Here you can find some tips for your summerdays in Posio Lapland. Most of these are available everyday – and our beautiful nature is right there 24/7, waiting for you.
If you need any tips for your trips, or you have something to ask, don`t hesitate to contact us. We are here for you: Tourism Information Centre is located at Anu Pentik Galleria, address is Maaninkavaarantie 5. We are open MON – FRI, 9-16. lapland@posio.fi / +358 44 767 4218
MONDAY
The Magic of Pentik
Visit the museums and exhibitions of Pentik Culture Centre and do some shopping in the Factory Outlet. All of the museums and exhibitions have free entrance. You can also book a guided tour and learn the full story behind Pentik and how everything got started in Posio.
Read more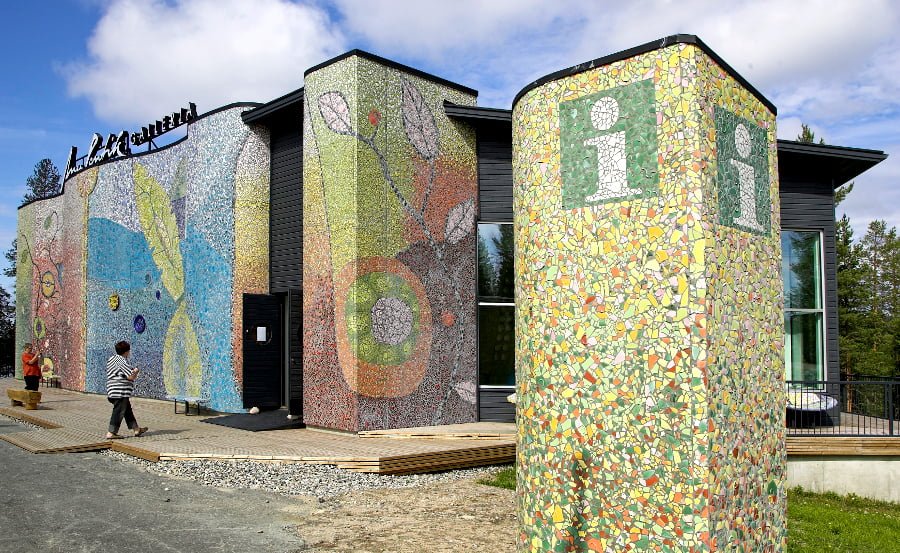 TUESDAY
Coffee and Souvenir Shopping at Ingan Tupa
Browse through local handicrafts, souvenirs, interior products and gifts and enjoy a cup of coffee with fresh homemade pastries in a cozy atmosphere.
Contact:
Toritie 4, 97900 Posio
Tel. +358 45 142 4360
inga.poropudas@gmail.com
read more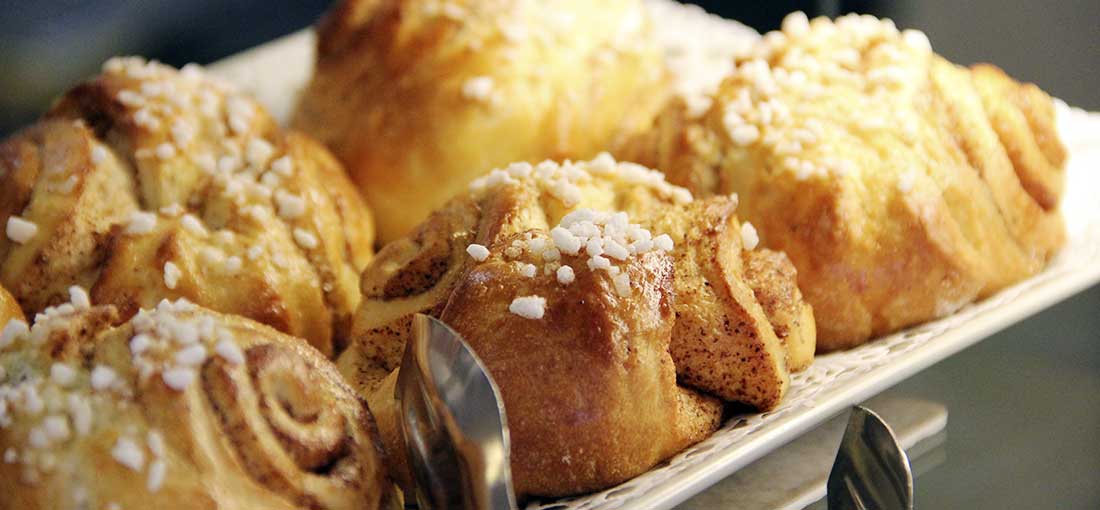 WEDNESDAY
Visit Korpihilla
The Korpihilla Delicacy Shop and Cafeteria in the village of Tolva provides coffee moments and delicacies served in a romantic and old-fashioned atmosphere. The family-owned company is located in the foot of the majestic Riisitunturi Fell. In Korpihilla, the fresh berries and herbs of Lapland are hand-crafted into high-quality products, which have been awarded a number of national prizes. Marmalades, cloudberry chocolate, cranberry-cognac syrup and the sparkling spruce shoot drink are always prepared with the best ingredients and with respect to Lappish traditions. Each product is a small gift and a memory from Lapland.
ADDRESS:
Holtinojantie 5
Tolva
Korpihilla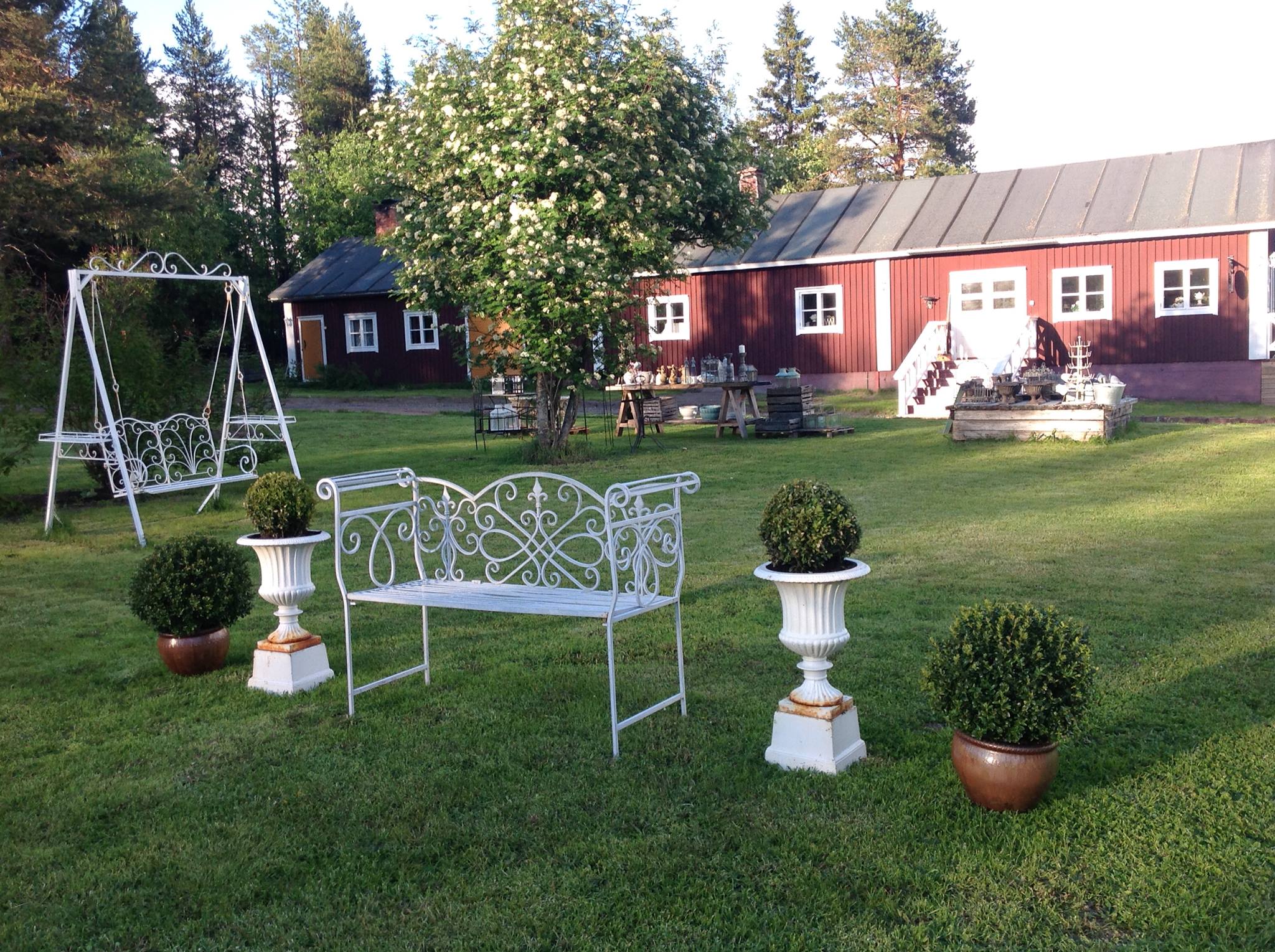 THURSDAY
Pentik Manor
The vintage modern Pentik Manor emits creativity and open-mindedly combines the old and new.
Pentik Manor's Summer Café is open daily from 11–17. They serve delicious snacks to go with fresh coffee. Their novelty is the nettle pie made of hand-picked nettles growing on Timisjärvi meadows. You can also buy gifts from our café and try tasty nettle recipes at home.
Free entry!
Pentik Manor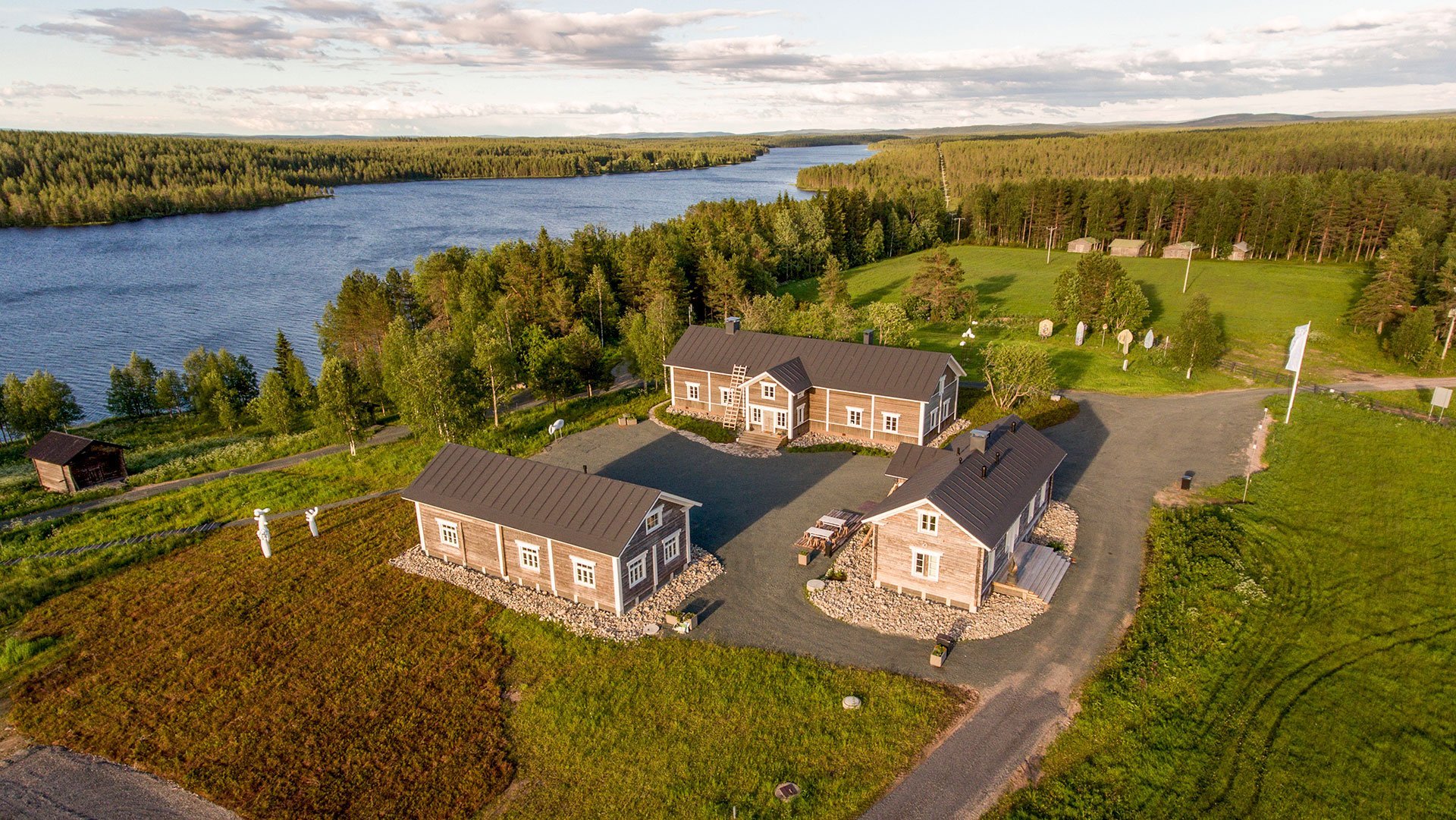 FRIDAY
Lunch at Hotel Lapin Satu
The lovely Hotel Lapin Satu offers a delicious lunch buffet on weekdays. You can choose either soup or warm food. Lunch includes a salad bar, bread, dessert and coffee or tea.
Contact:
Kattavaniementie 1, 97900 Posio
Tel. +358 45 8864 588
www.lapinsatu.com
Lapin satu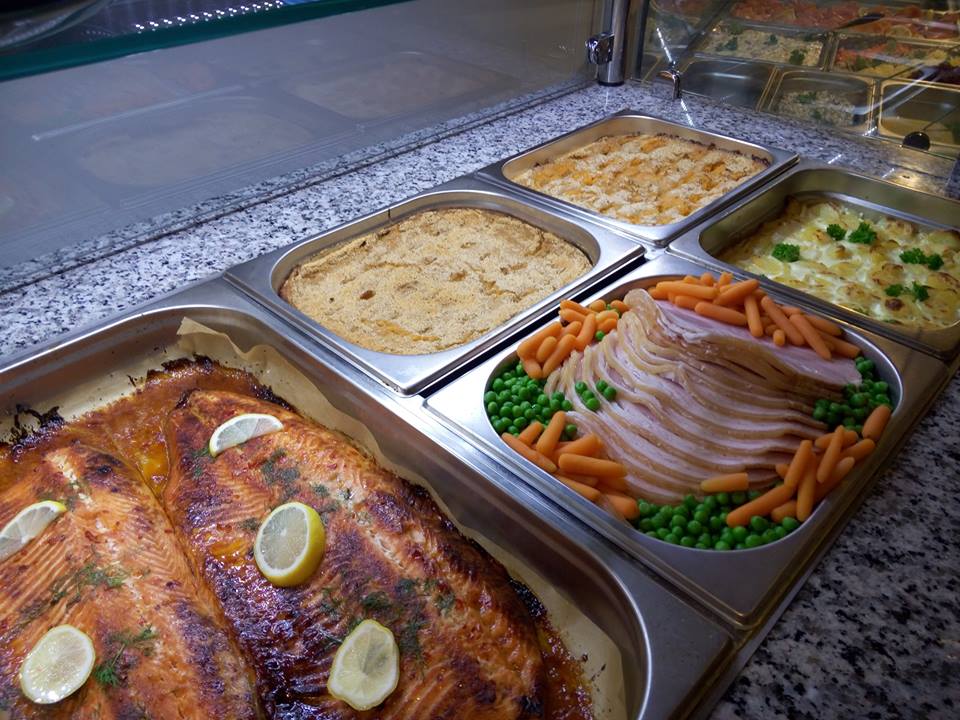 SATURDAY
Sauna Evening
In the rush of modern life, the rarities are what we value the most – space, quiet and time. These treasures can be found in the Finnish sauna. In Posio, you can find over 2500 rental cottages with private saunas in almost all of them. You can also rent a sauna ship, where the bathing experience is combined with barbecue food and the beautiful lake sceneries of Posio.
There are several saunas in Posio region. For example:
Aneen LomaTel. +358 400196638
Holiday Village Himmerki Tel. +358 440 352 602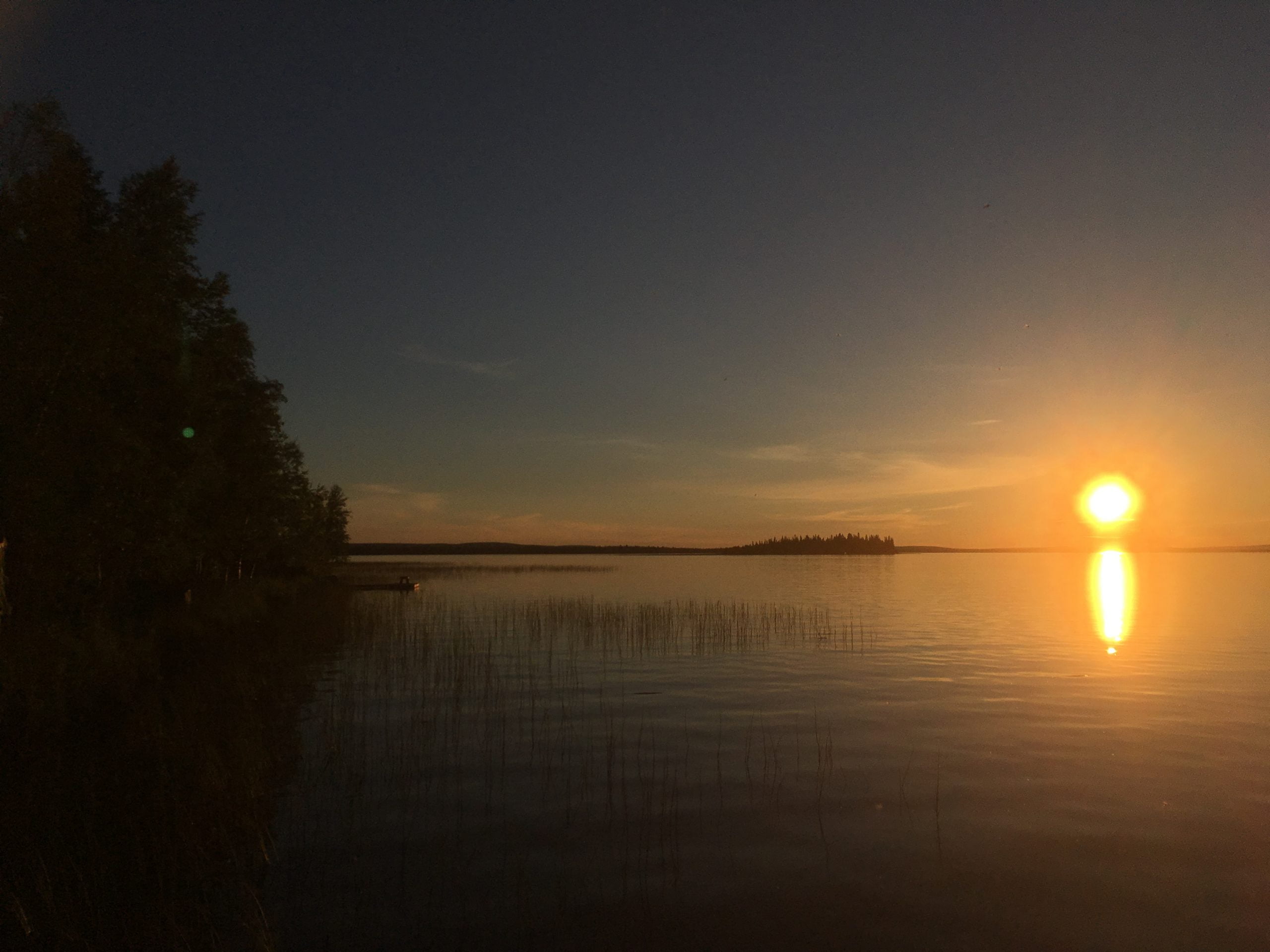 SUNDAY
A trip to Riisitunturi National Park
Riisitunturi National Park is a breathtaking hiking destination all year round. The two circle trails of 4 and 11 km are ideal for day hikes, whereas the 30-km out-and-back trail is perfect for those who enjoy a more challenging experience.
There are two options for day hikes:
Riisin rääpäsy trail, 4.3 km
Riisin rietas trail, 10.7 km
…Or you can just have a nice little walk back and forth (all together 3 km) from the parking lot to Riisitunturi wilderness hut. All the trails are marked very well.
Riisitunturi National Park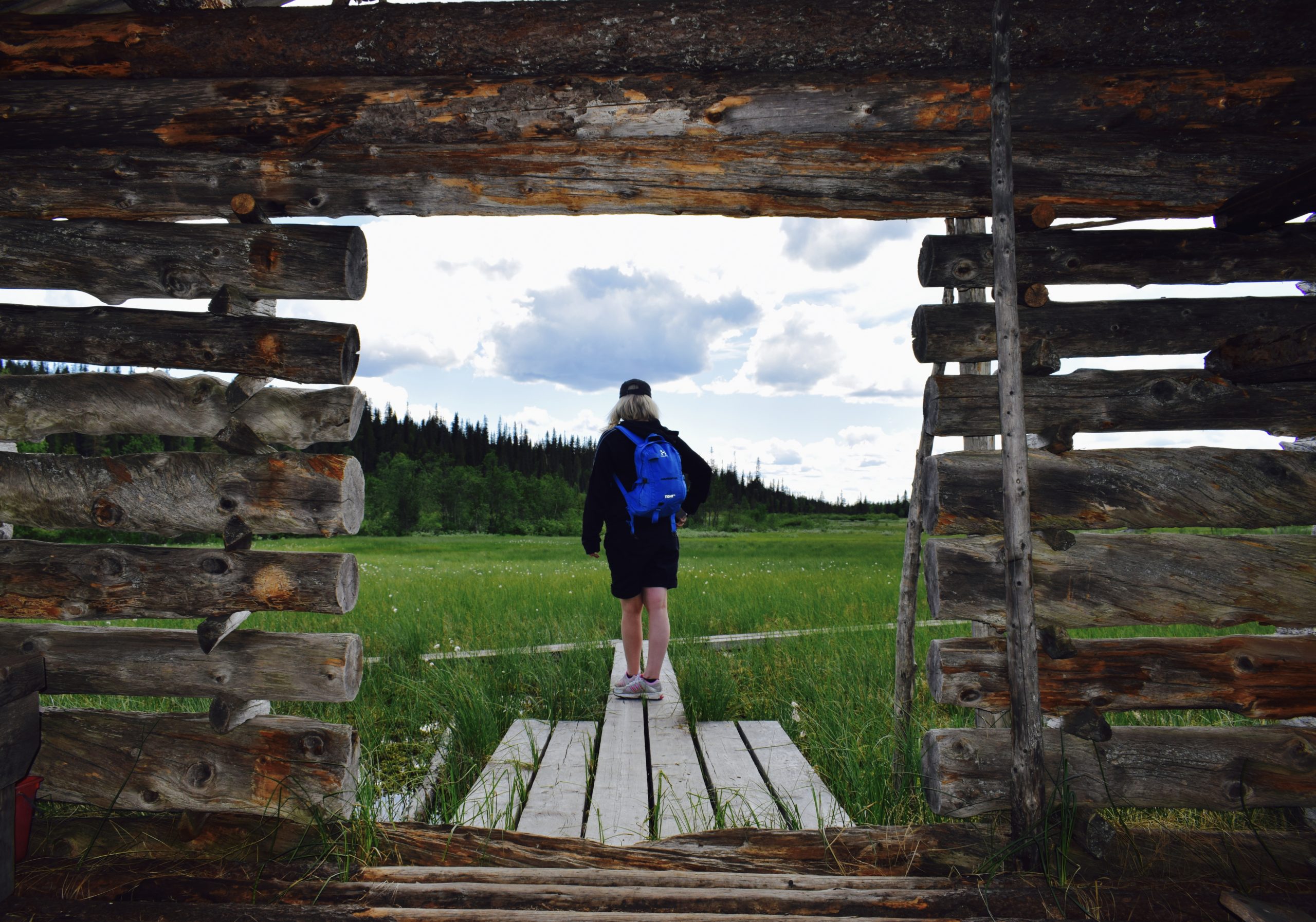 You also might be interested in