Posio is the first Finnish travel destination to receive the Sustainable Travel Finland label granted by Visit Finland

Good news from Posio! In October 2020, we became the first Finnish travel destination to receive the Sustainable Travel Finland label granted by Visit Finland. The program was launched last year and the individual labels were issued as soon as June. However, this is the first time that an entire travel destination has received recognition.
Over half of the travel companies based in Posio, which offer international visitors services, have been granted the Sustainable Travel Finland label. It is one of the many criteria set for a travel destination. There are seven requirements altogether that a region must meet:
it must commit to the national principles of sustainable travel
support the development of expertise in sustainability within local companies
provide multi-channel communications on sustainable operations
prepare a development plan that is updated regularly
perform a current state analysis of sustainability within the region's travel industry operations.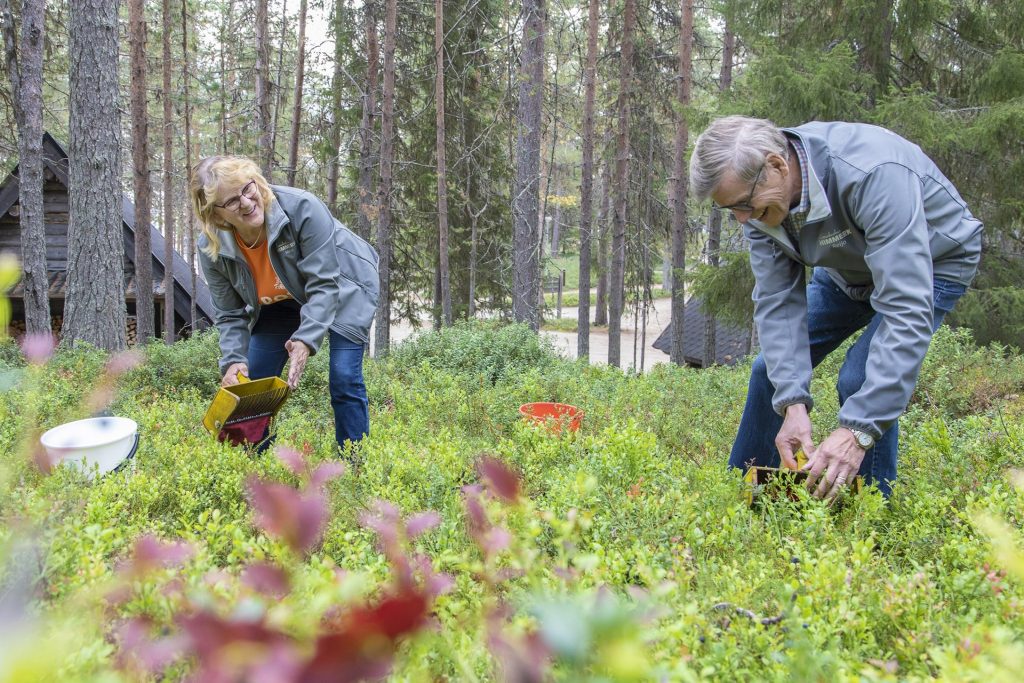 What is green key?
Half of our travel businesses are Green Key certified
Green Key and Green Activities -certificates have authenticated the hard work done by all these businesses to become sustainable.
Green Key is the leading international eco-label – it is in use in 65 countries. Green Activities is Green Keys sub-label.
The daily environmental work done by the Green Key certified businesses include:
saving in energy and water
producing less waste and recycling
offering locally produced vegetarian and organic food
using certified environmentally friendly washing and cleaning products and papers
offering clients ecological transportation and nature travel.
From all the Finnish counties, Posio has the most travel businesses with environmental certificates. In June 2020, all these businesses will be one of the first ones in Finland to receive Sustainable Travel Finland certificate.
Posio Business Association, Posio Travel Association and Posio county work towards sustainable travel in close collaboration.
The funds from Green Key and Green Activities certificates are used towards environmental education in Finnish schools, including Posio elementary school and high school.
By choosing Posio as your travel destination you strongly support environmental work!
Posio is perfect for travelers who are looking for authentic experiences

Located between Kuusamo and Rovaniemi in Lapland, Posio has a population of more than 3,000 residents. It is best-known for Riisitunturi National Park and home to Finland's famous interior design company Pentik.
Compared to Lapland's larger and better-known destinations, Posio is a relatively unknown travel destination a situation that the region is quite happy with. Instead of vast numbers of tourists, it wants to attract travelers who are looking for authentic experiences. Both public and private sector operators in the area are committed to the development of sustainable travel.
Local travel companies have actively nurtured sustainability in their operations for years. For example, more than 90% of the staff of the region's largest accommodation provider Holiday Village Himmerki are locally sourced who work at the center all year round. All the activities of Kota-Husky and Ylitalo Reindeer Farm are organized in terms of the animals.
This commitment is also attested to by Posio's inclusion on the global 2020 Sustainable Destinations Top 100 list. Travel destinations that are taking determined steps towards sustainability competed for a place on this list.
The following companies based in Posio have already been granted the Sustainable Travel Finland label: Wilderness Hotel Kirikeskus, Oiva Tour, Ylitalo Reindeer Farm, Kota-Husky, Posio Outdoors, Naali Lodge, Adventure Apes, Restaurant Tapio, Holiday Village Himmerki, and Pentik-mäki Culture Centre.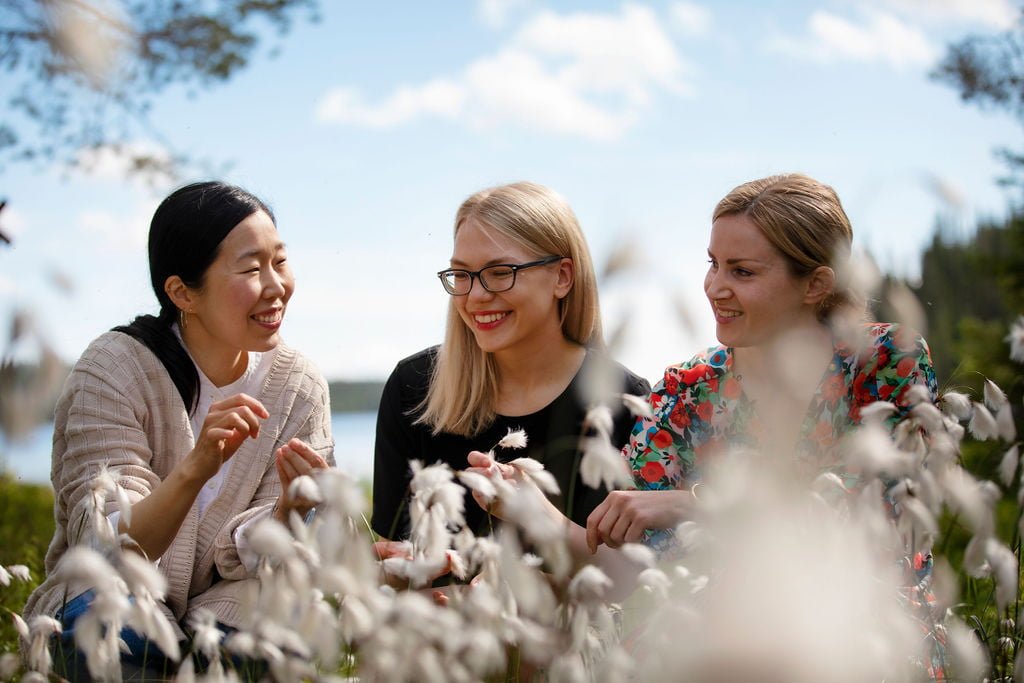 Additional information
You also might be interested in