Pentik Culture Centre

Pentik-mäki Culture Centre is the most popular attraction in Posio: they sell quality ceramics made in Posio and candles handmade in Posio. If you are missing a piece from your old Pentik set, take a visit to their vintage ceramics shop. Collecting Pentik tableware is an integral part of Finnish culture, and what would be more sustainable than ceramics that lasts for generations.
What is Green Key?
Green Key is the leading international eco-label – it is in use in 65 countries. Green Activities is Green Keys sub-label. From all the Finnish counties, Posio has the most travel businesses with environmental certificates.
The daily environmental work done by the Green Key certified businesses include:
saving in energy and water
producing less waste and recycling
offering locally produced vegetarian and organic food
using certified environmentally friendly washing and cleaning products and papers
offering clients ecological transportation and nature travel.
The funds from Green Key and Green Activities certificates are used towards environmental education in Finnish schools, including Posio elementary school and high school.
By choosing Posio as your travel destination you strongly support environmental work!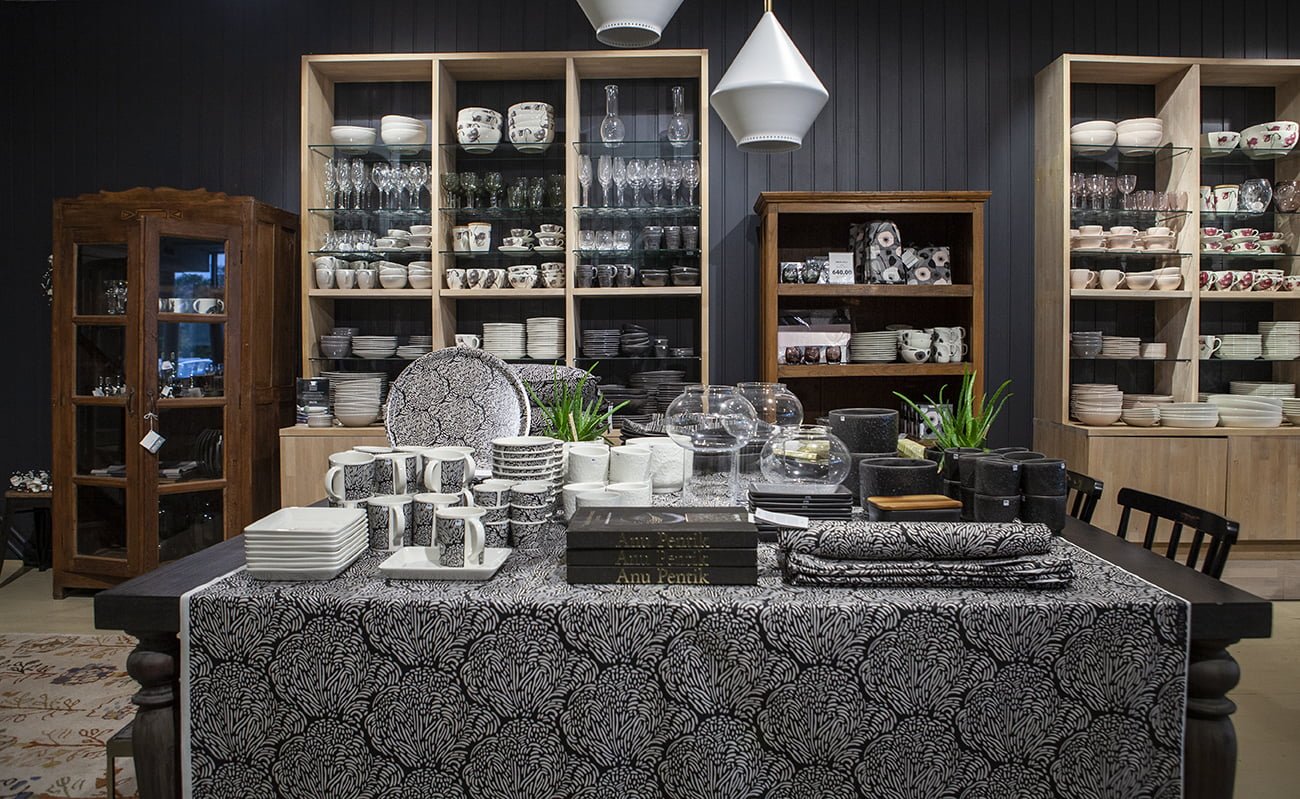 Posio Outdoors

Posio Outdoors offers unforgettable fishing experiences for travelers at the lakes of Posio. You can't find a better guide than Timo; after all, Posio is his last name. Timo also brings the pikes to the table at Restaurant Tapio. "Amazing landscapes, honest fishing" is how Timo describes his business.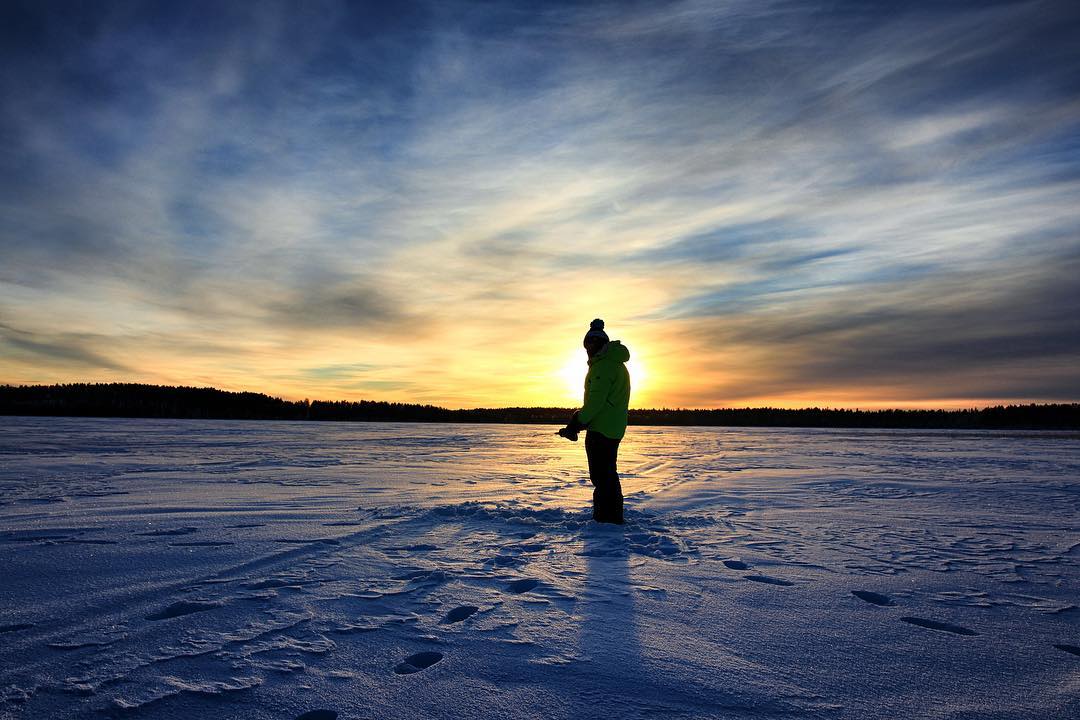 Kota-Husky

One way to enjoy the snowy tree giants at Riisitunturi National Park is husky sledding. Kota-Husky's Siberian and Alaskan huskies will not only guide you through the winter wonderland – they have an endless supply of tenderness.
Each dog is an individual with his or her own free days and other routines. The journey starts from the owner's home yard, which is also where the dogs live. When you arrive, the first thing you will see is the already retired huskies running freely around the yard.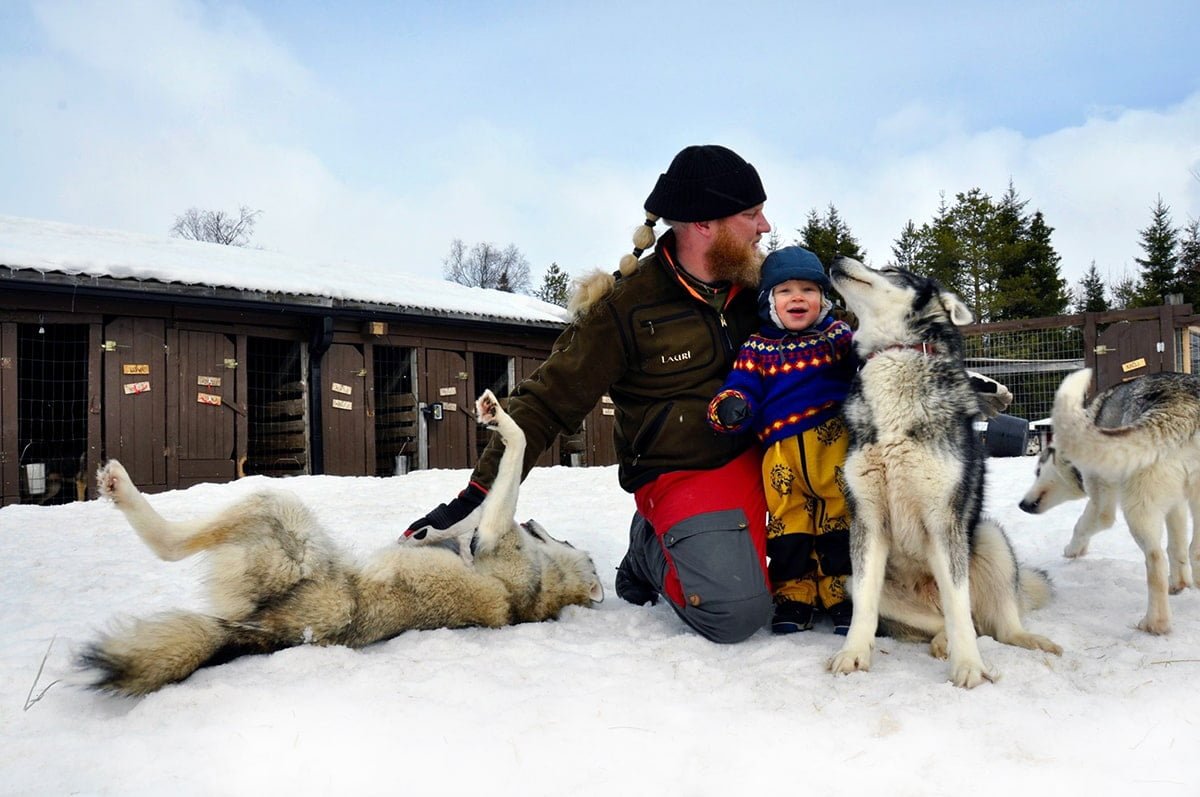 Oiva Tour

Another way to embrace local nature is to spend a night in the forest or catch some pikes with Oiva Tour. The fish from Oiva's nets end up at Holiday Village Himmerki , and travelers get a chance to learn how to prepare the fish for cooking. Visiting Oiva and his wife, Marketta's home opens up to the true Lapland way of life – living in harmony with our four seasons.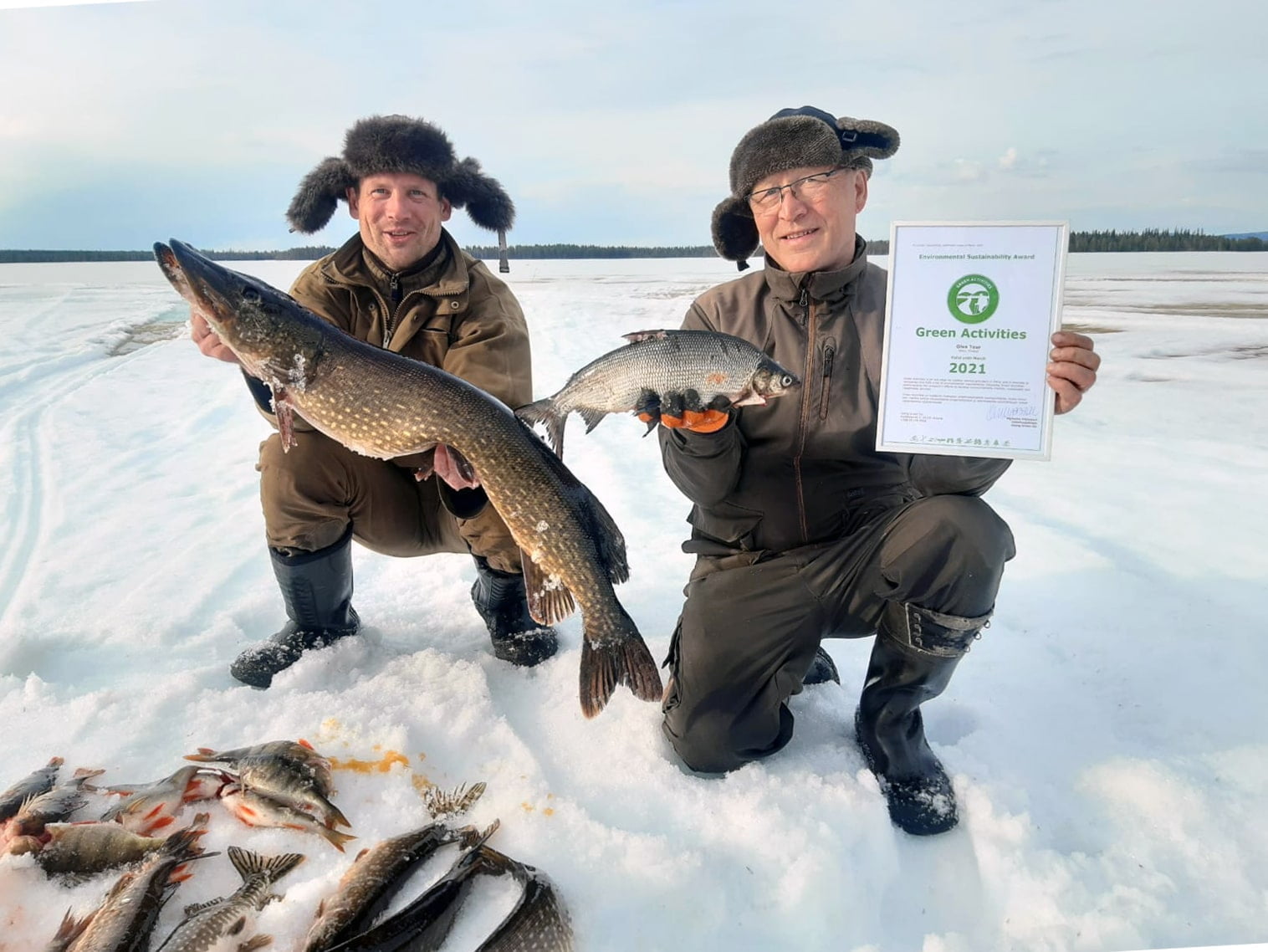 You also might be interested in