Holiday Village Himmeki

Over 50 percent of the ingredients used at the kitchen of Holiday Village Himmerki are local: fish, reindeer, berries, and mushrooms come from local producers. The same goes for their workers: at the moment, 90 percent of Himmerki's employees are locals. In its operations, Himmerki strives to limit the pollution of the surrounding nature by saving clean water and treating wastewater properly. Himmerki controls its energy usage in efforts to strive for energy efficiency. 
What is Green Key?
Green Key is the leading international eco-label – it is in use in 65 countries. Green Activities is Green Keys sub-label. From all the Finnish counties, Posio has the most travel businesses with environmental certificates.
The daily environmental work done by the Green Key certified businesses include:
saving in energy and water
producing less waste and recycling
offering locally produced vegetarian and organic food
using certified environmentally friendly washing and cleaning products and papers
offering clients ecological transportation and nature travel.
The funds from Green Key and Green Activities certificates are used towards environmental education in Finnish schools, including Posio elementary school and high school.
By choosing Posio as your travel destination you strongly support environmental work!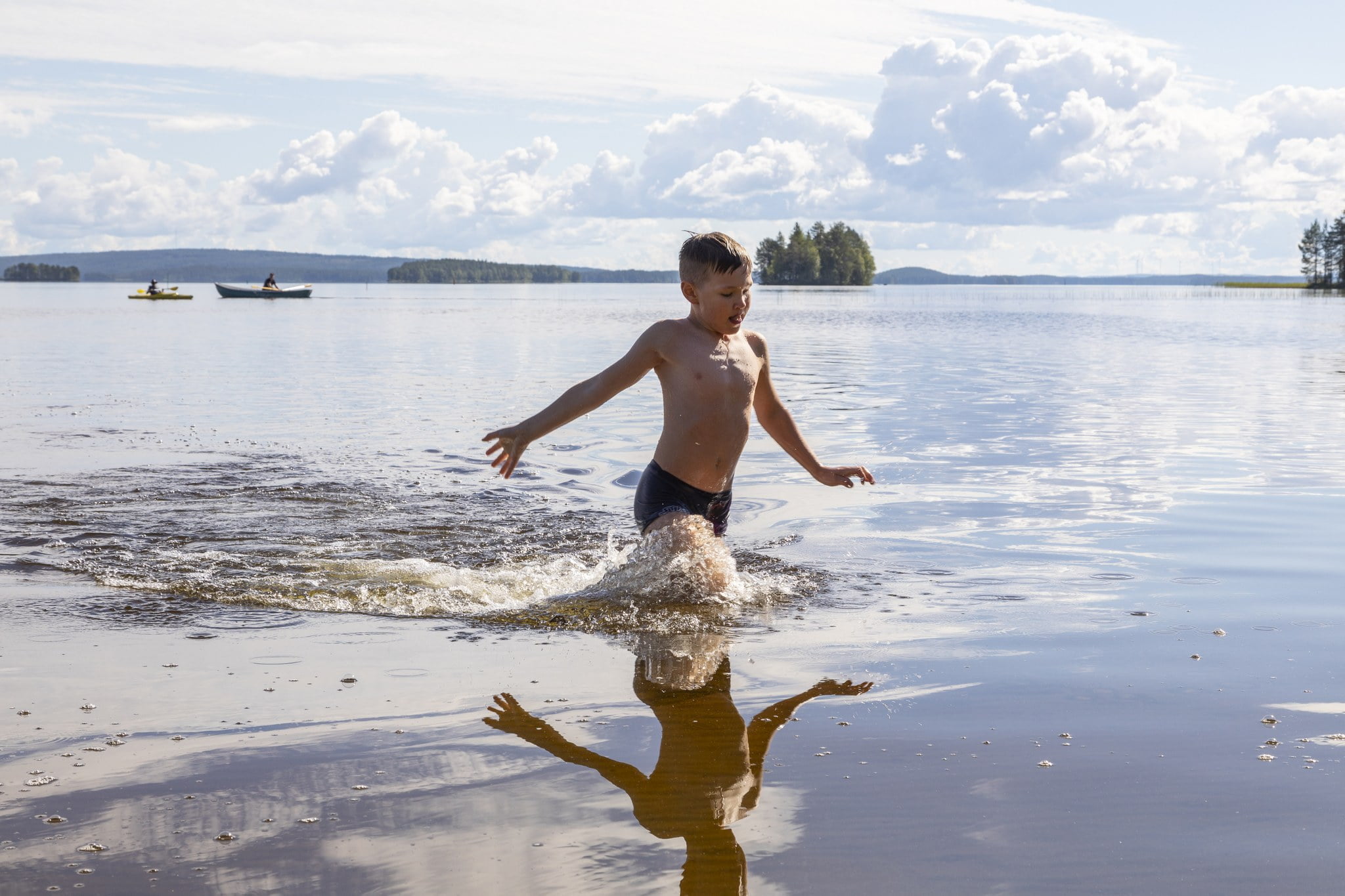 Wilderness Hotel Kirikeskus

Wilderness Hotel Kirikeskus is owned by the same couple as Holiday Village Himmerki and thus shares all the same values of sustainability. They want to preserve the beautiful and clean nature in Posio and develop local vitality by hiring local people and by using local raw materials and services as much as possible. Kirikeskus stands at the foot of a fell on the shores of the Kirintöjärvi lake, renowned for its clear waters. They offer accommodation-, meals-, congress rooms- and outdoor activity services all year round. The hotel also has its own sauna and outdoor hot tub nearby the lake.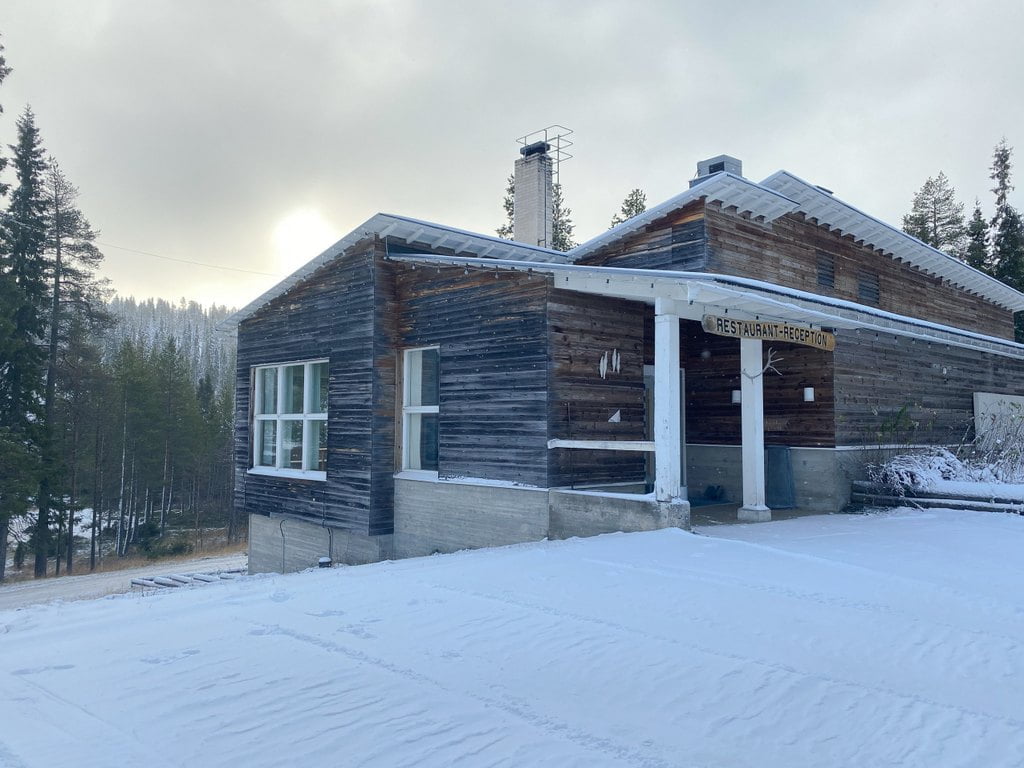 Naali Lodge

Naali Lodge was born out of respect towards nature. Their log buildings were renovated by a local wood smith and use geothermal heating. They only take groups of eight people at a time, and all activities are done with muscle power. The Tapio Restaurant, housed in its premises, is in charge of the meals for the lodge's guests. The ingredients used come almost exclusively from local suppliers. Menus are periodically redesigned to the rhythm of seasonal products. Read more about Naali Lodge's values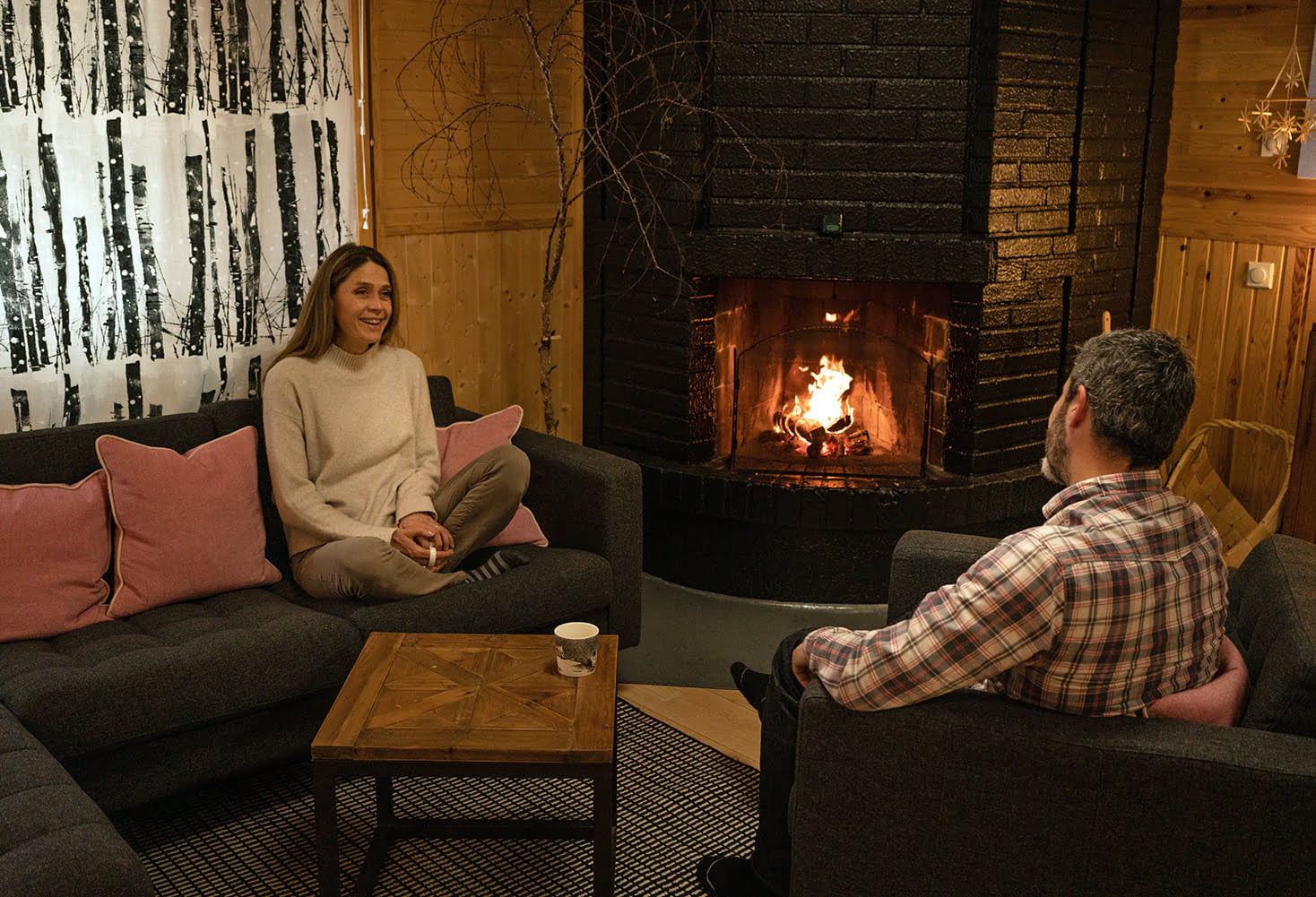 Ylitalo Reindeer Travel

In Posio, the reindeer are also a part of the family. Ylitalo Reindeer Farm does not merely offer an experience – this visit touches you in a way that can change you deep down. Just to name a few heartwarming things: the owners Manne and Christina have saved abandoned reindeer calves from the forests, fed them with baby bottles, and trained a blind reindeer to walk. This farm is the home of the famous movie star reindeer Ailo, who is better known locally as Prince.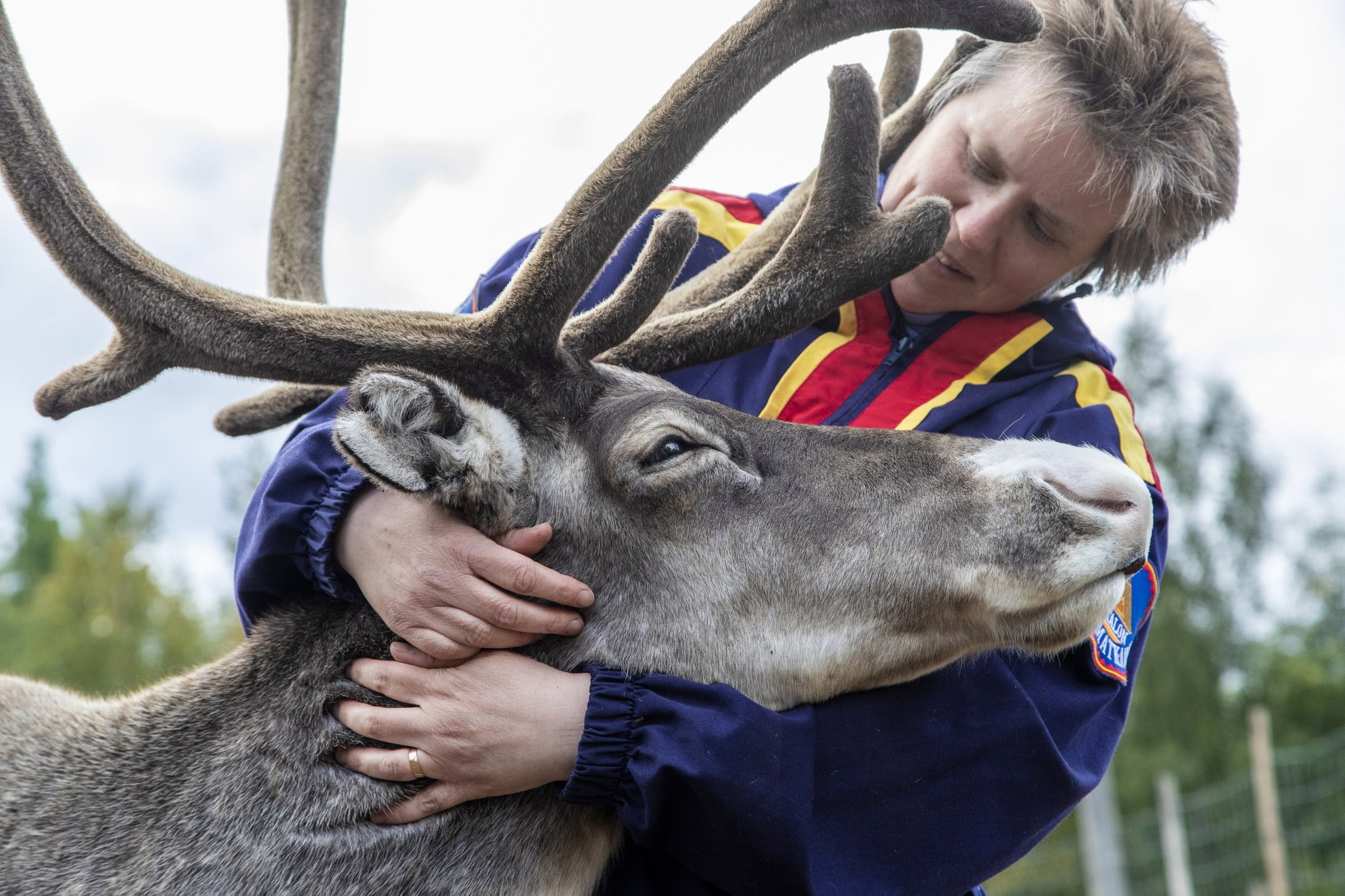 Adventure Apes Lodge

The Adventure Apes Lodge is located in Kuusamo, but they also offer many adventures in Posio's wilderness. Their strengths are educational camps for kids and youths, in which nature works as the classroom year-round. "Nature belongs for everyone" is their motto, and Adventure Apes also offers carefully customized nature trips for groups with special needs. They always choose their tour destinations carefully to avoid the impacts of mass tourism and cooperate with small, local companies who share their values of eco-friendliness, sustainability, and safety. Read more about Adventure Apes' values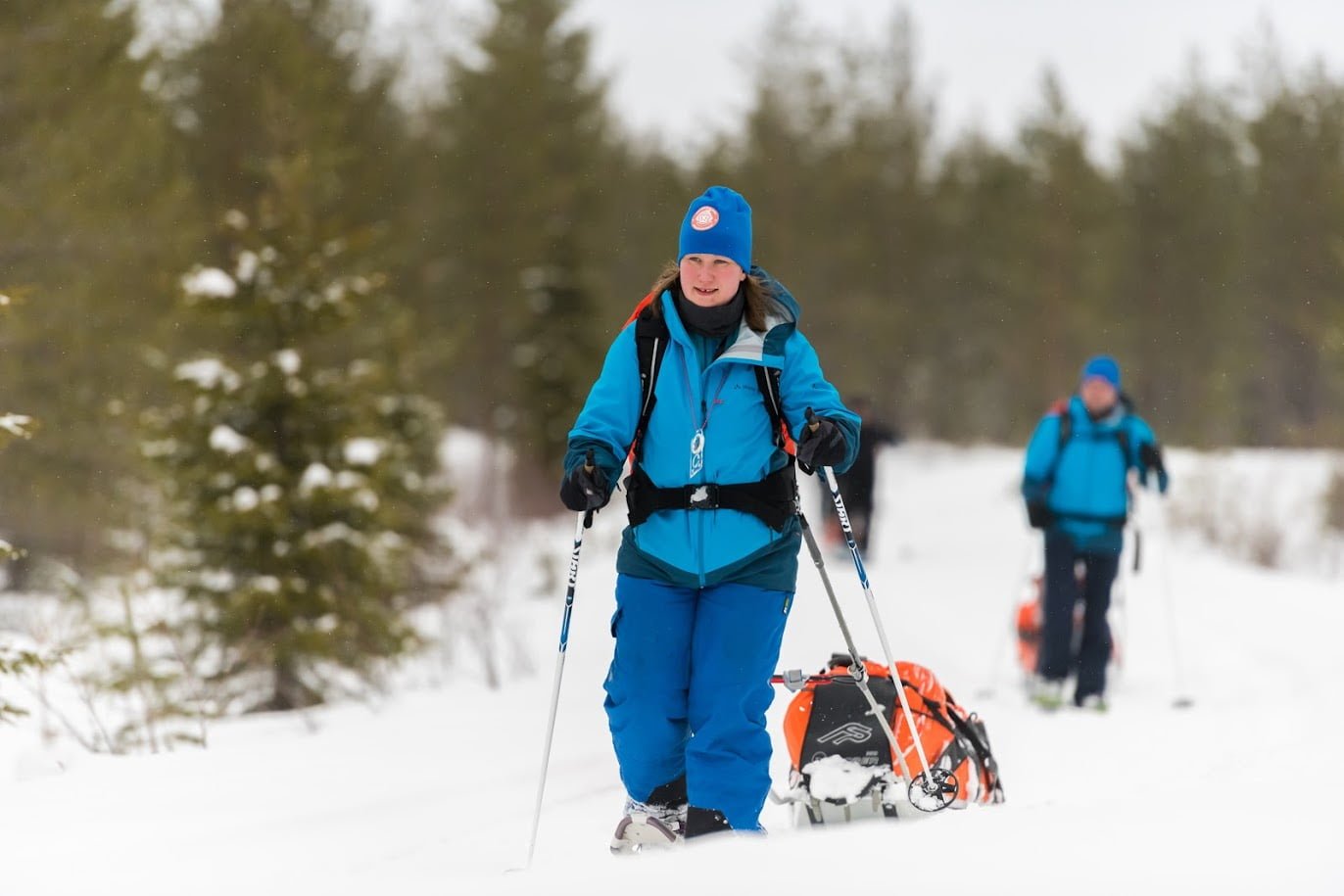 You also might be interested in