INGAN TUPA

Ingan Tupa café serves fresh homemade pastries every weekday! The range includes both salty and sweet donuts, sweet rolls, bagels, sandwiches, reindeer pie and gluten-free products. The café also sells natural products, such as nettle pesto and spruce shoot syrup made from fresh local ingredients. Yum!
Contact: Toritie 4, 97900 Posio Tel. +358 45 142 4360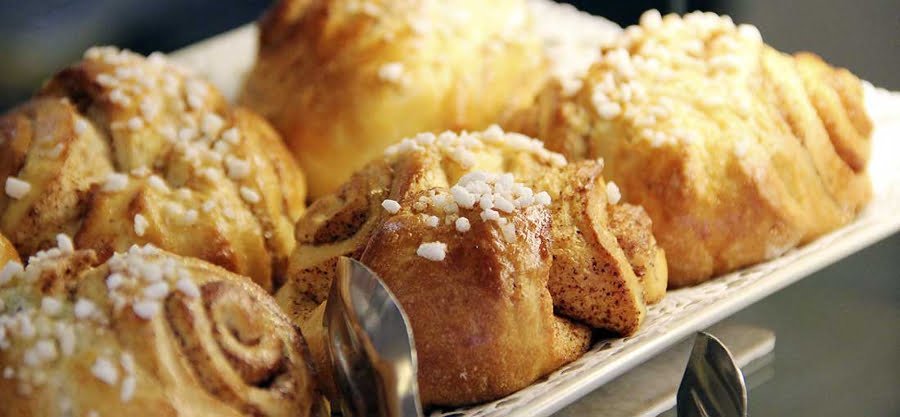 KORPIHILLA

In Korpihilla Delicacy Shop and Cafeteria, fresh berries and herbs from the pure nature of Lapland are hand-crafted into delicious products. Korpihilla provides coffee moments and delicacies served in a romantic and old-fashioned atmosphere. Marmalades, cloudberry chocolate, cranberry-cognac syrup and the sparkling spruce shoot drink are always prepared with the best ingredients and with respect to Lappish traditions.
Contact: Holtinojantie 5, 97925 Tolva, Riisitunturi Tel. +358 400 901 910 Opening hours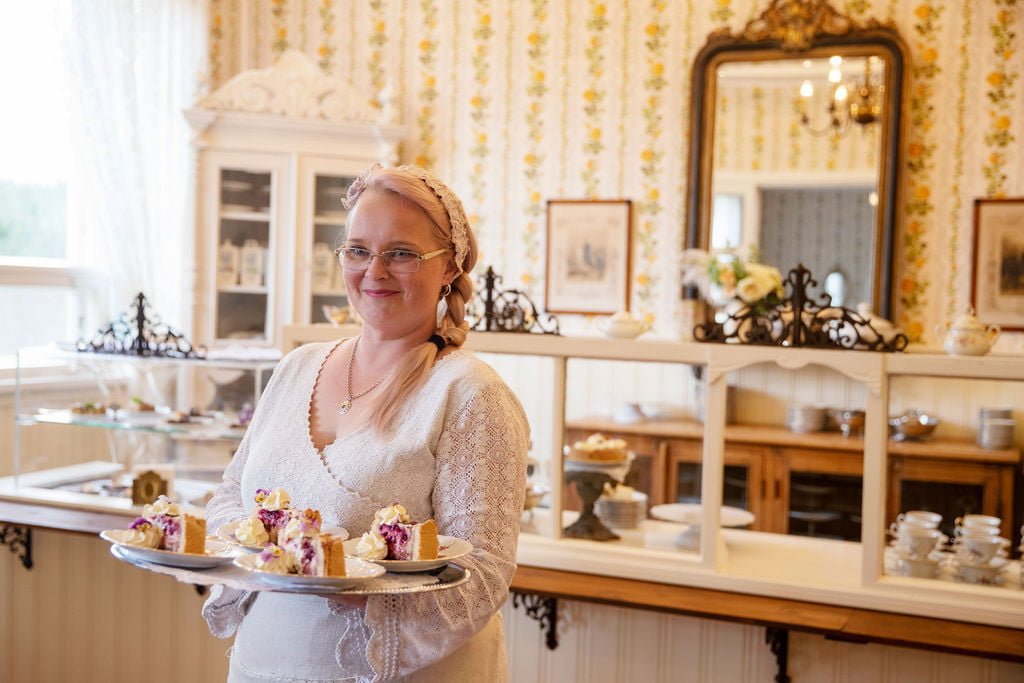 WILDERNESS CAFE TYKKY

Wilderness Cafe Tykky is located right in the beginning of the route leading to Riisitunturi National Park. They opened in 2020 and the whole log building is designed and built in Posio. They serve warm drinks, pancakes, soup lunches, snacks and alcoholic beverages. In the winertime Tykky rents fatbikes for the winter fatbike route in Riisitunturi National Park.
Contact: Riisitunturi National Park 045 133 4790 info@tykky.fi https://www.tykky.fi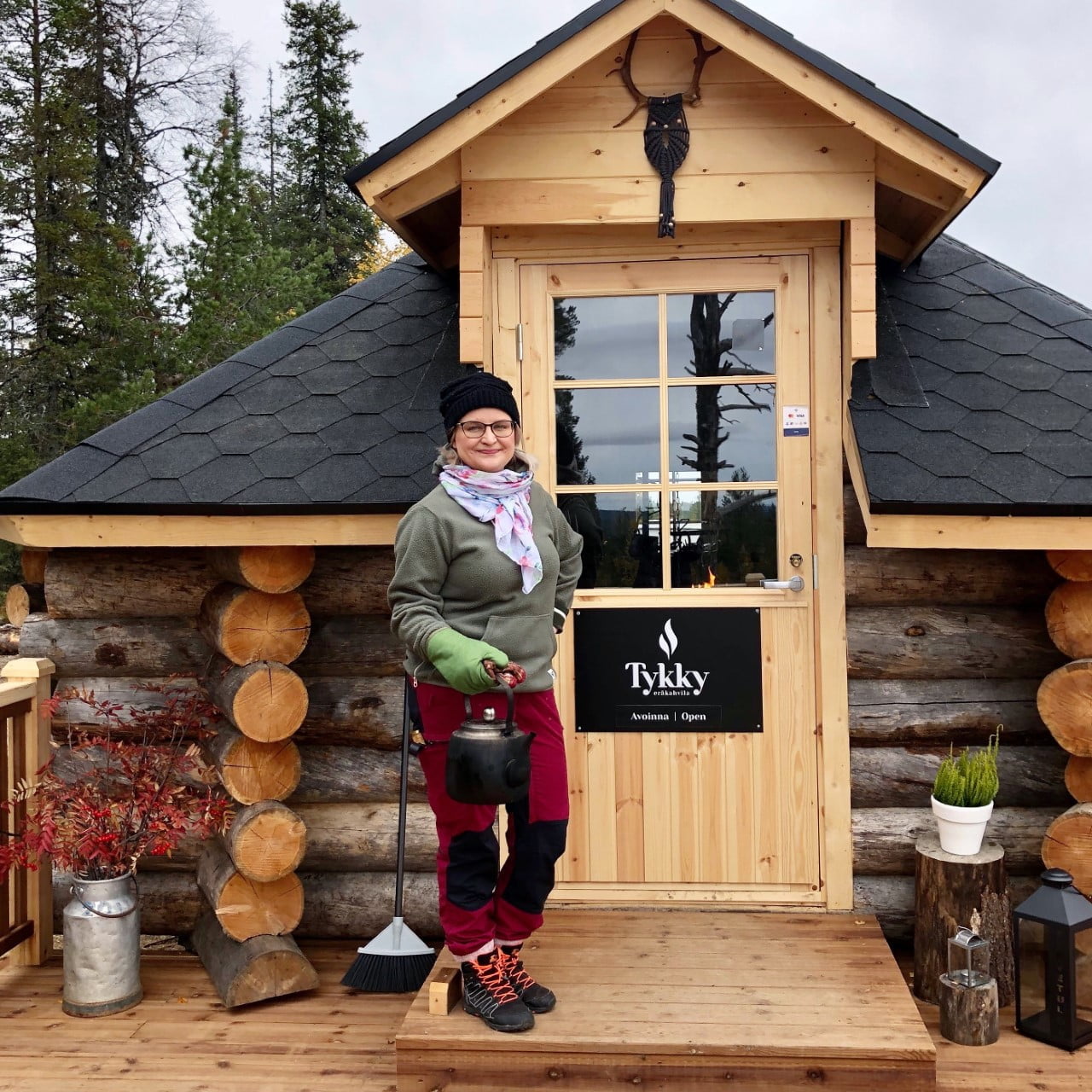 WILDERNESS CAFE KOROUOMA

Wilderness Cafe Korouoma is located right in the beginning of the route leading to Korouoma Canyon. They serve warm drinks, self-made pastries and sandwiches. They also cater for groups coming to Korouoma. The cafe is open every day at 12-6 pm.
Contact: Soukkavaarantie 97815 Posio posti@irmankokkailut.fi Tel + 358 40 579 5537 http://www.irmankokkailut.fi/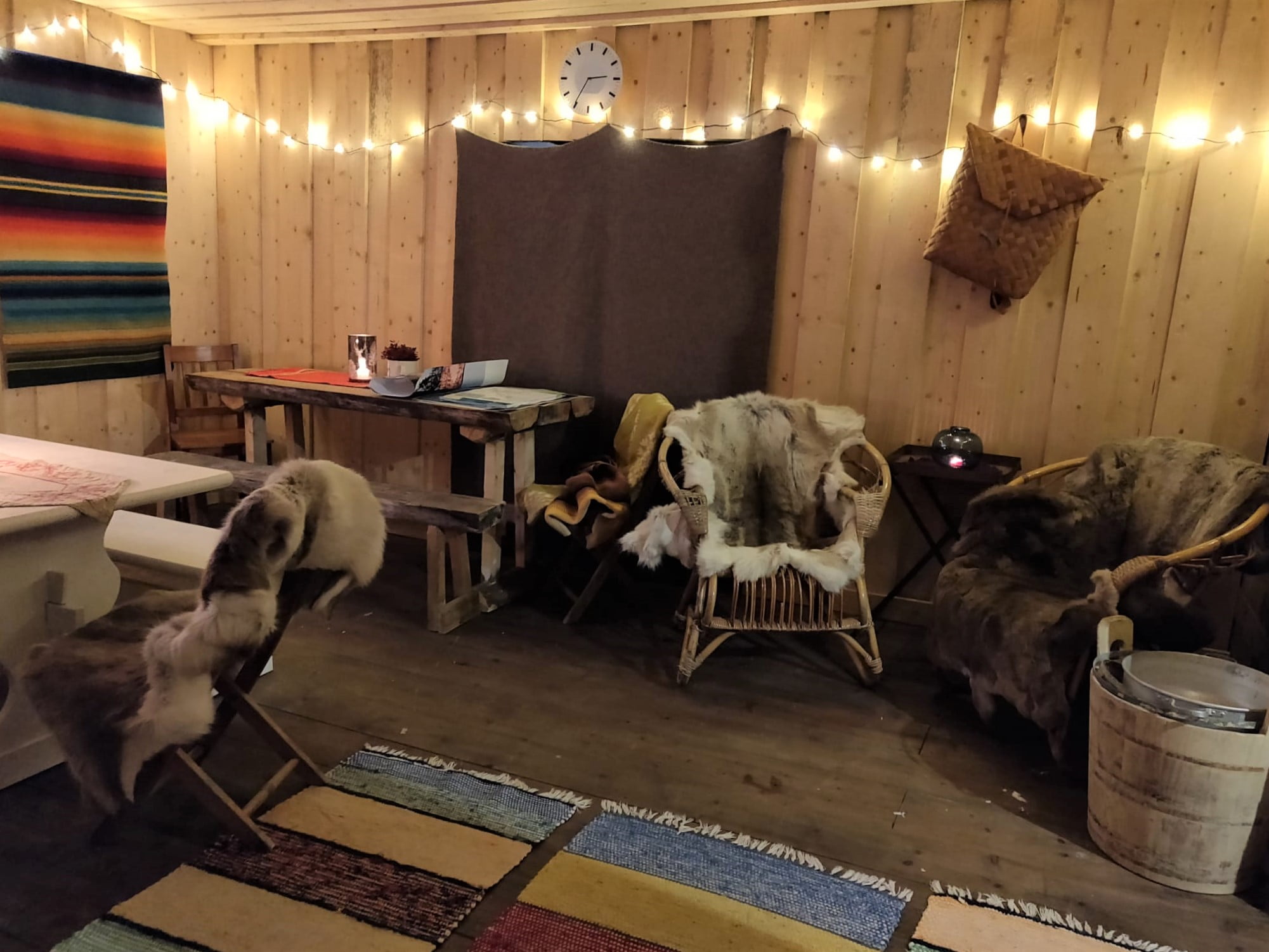 PENTIK CAFÉ

In the Pentik Café you can enjoy your coffee in an inspiring and cultural environment. After coffee, you can stop by the factory shop and make unique discoveries from the vast collection of Pentik ceramics, home-ware, candles and other interior products. 
Contact: Maaninkavaarantie 3, 97900 Posio Tel. +358 40 349 6440 Opening hours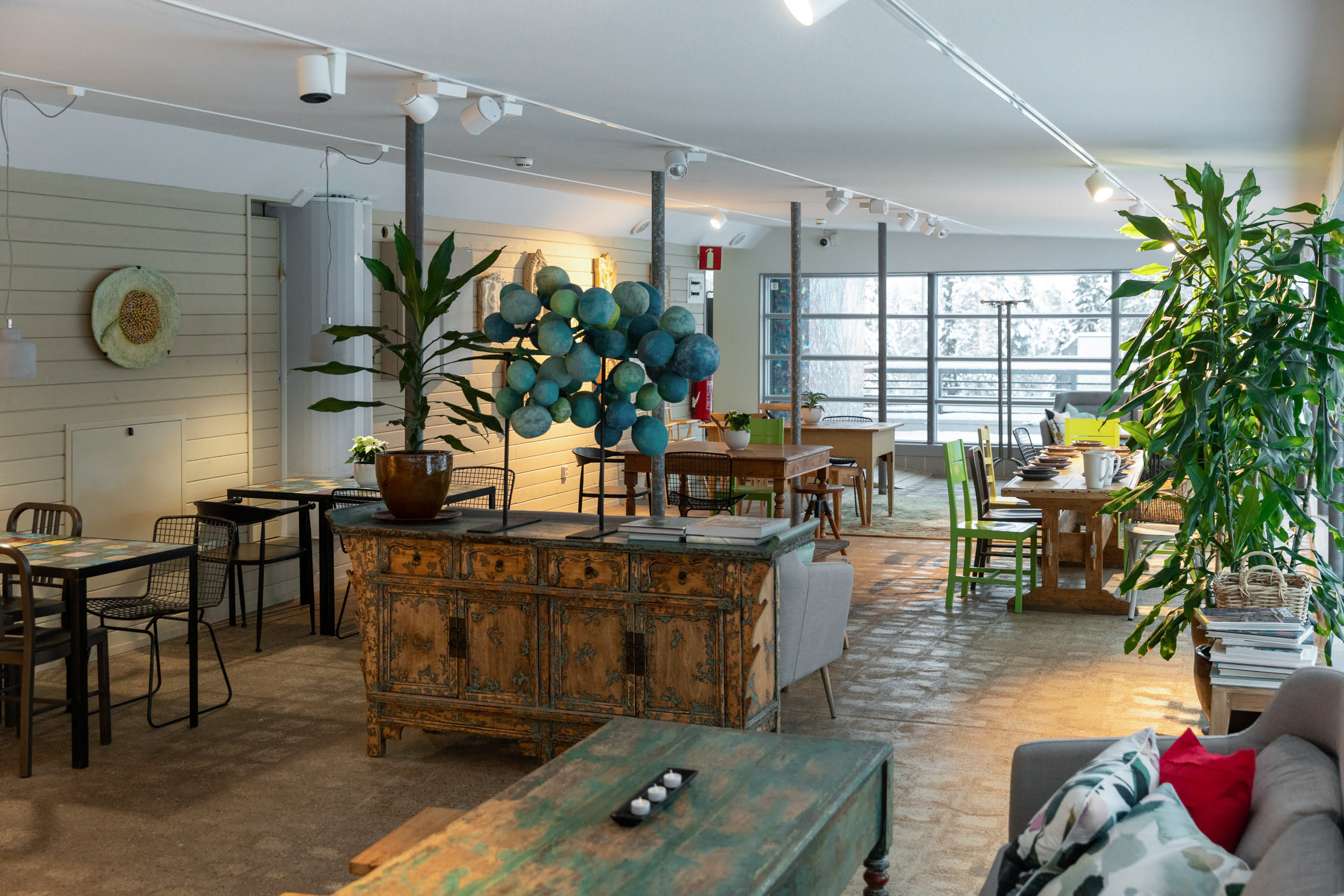 SUMMER CAFÉ SÄIKKÄ

Säikkä hut café serves delicious pancakes roasted over an open fire on the white beach of Lake Livojärvi. The coffee shop also sells baked goods and crafts by local entrepreneurs. Here you can get the famous comb bun, rye blueberry pies, barley flat bread and the best vendace pies in Posio! Open only in the summer!
Contact: Taivalkoskentie 182, 97950 Posio Tel. 0400 893 755 Opening hours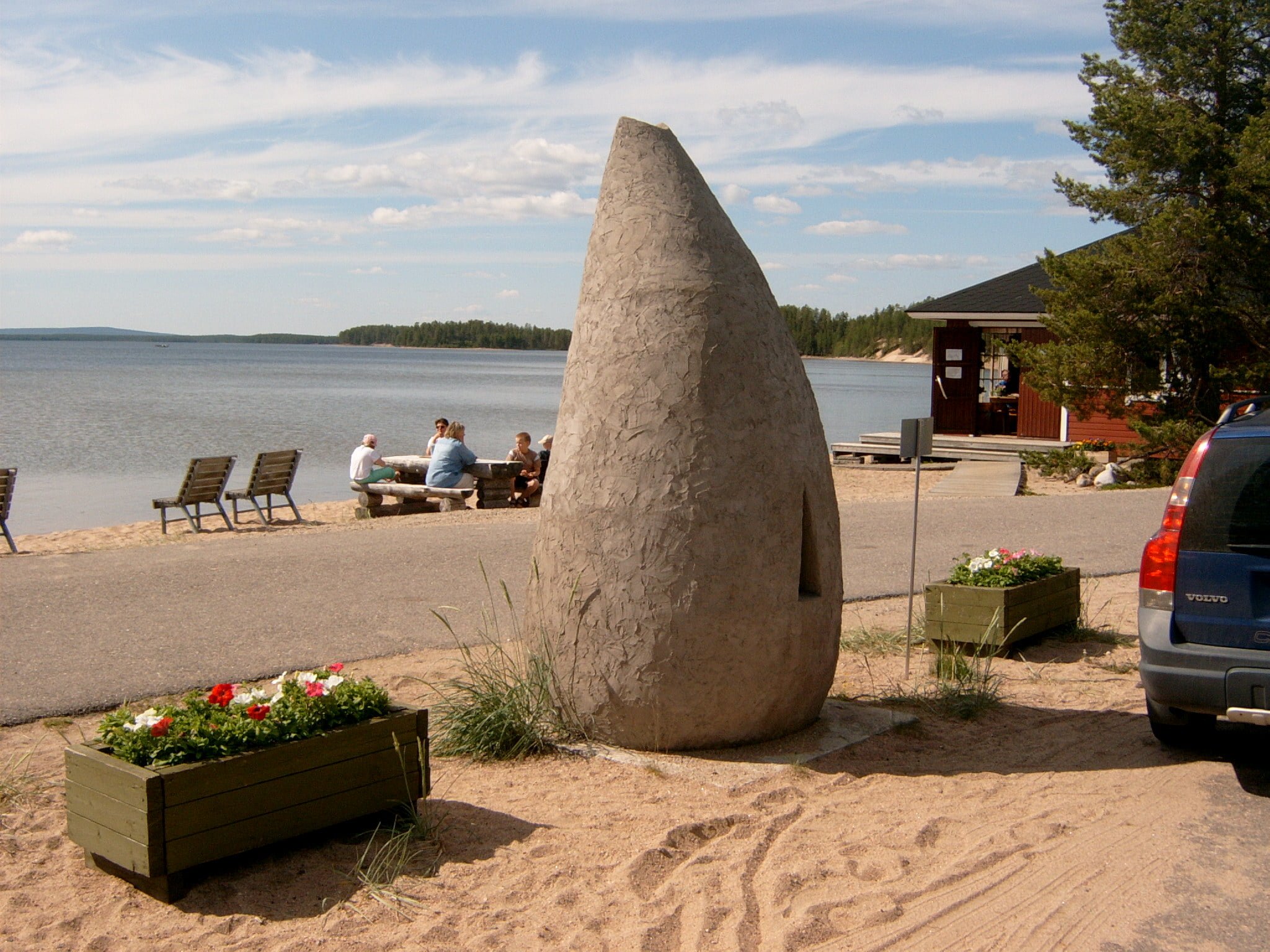 PENTIK MANOR

Enjoy amazing waffles on the summer terrace of Timisjärvi café. The former reindeer mansion and current home of art is a lovely combination of vintage and modern. Open only in the summer.
Contact: Timisjärventie 26, 97820 Perä-Posio Tel. +358 40 632 6252