Hiking in Autumn Colors

Amazing autumn colors are usually at its best in the mid-September. During the beautiful two to three week season people, tend to enjoy the nature by hiking and walking in the woods. The most popular hiking trails lead to Korouma Canyon and Riisitunturi National Park in Posio area. If you want to experience something special, you might want to try hiking with huskies. It is a great way to see the beauty of Riisitunturi National Park together with furry friends.
There are hundreds of hills in addition where you can walk or hike. Perhaps you want to stay overnight in the wilderness cabins or under the blue skies.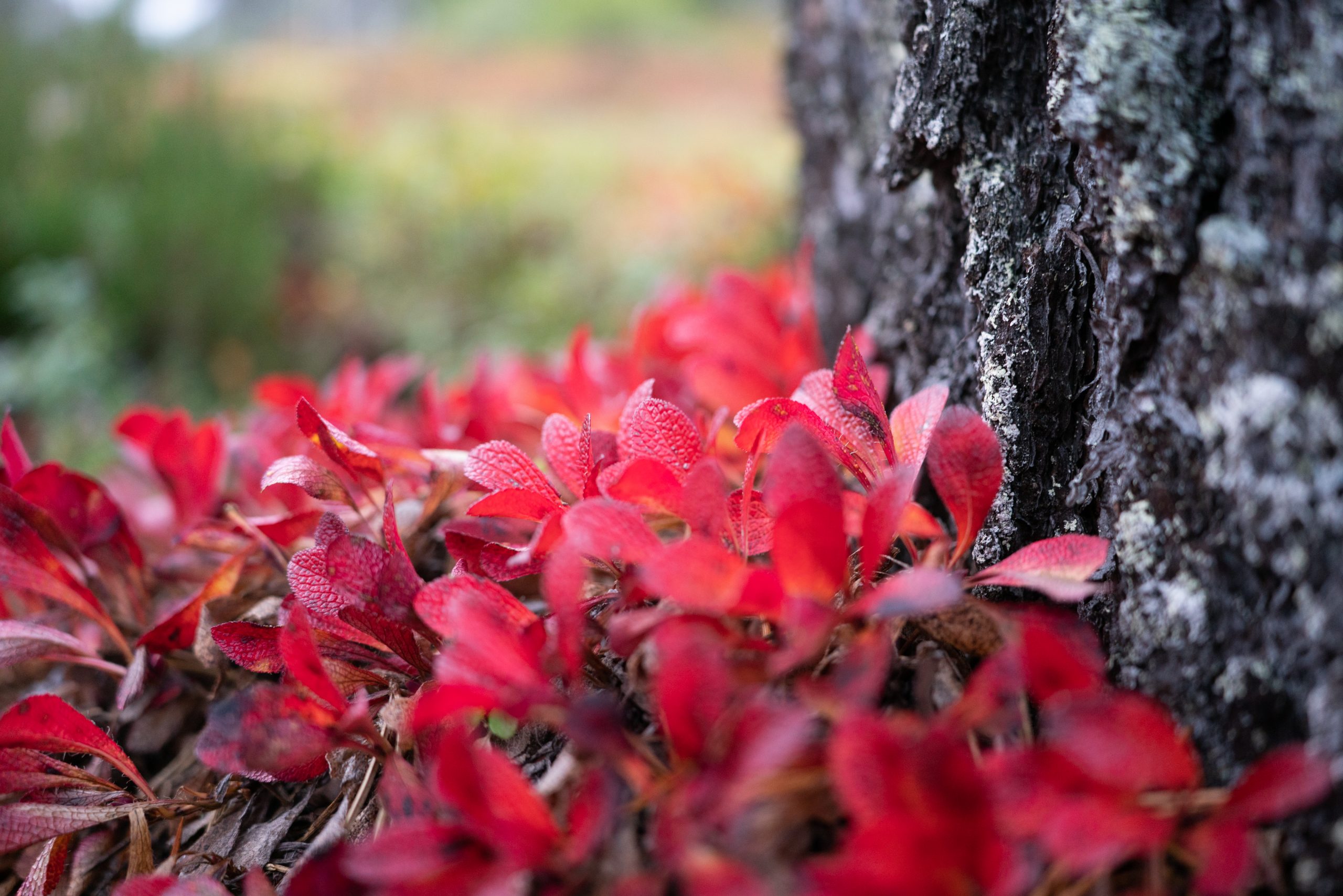 You also might be interested in