If you want to experience the thrill and excitement of a hunting trip, Posio is the place for you!

The 110 000 hectares of state-owned lands and 20 000 hectares of the Posio Collective Forest ensure a desired catch. The changing terrain carries diverse game populations including capercailllie, black grouse, hazel grouse, willow grouse, hare, water fowl, beaver, fox, pine marten, mink, elk and bear.
Hunting is prohibited in Riisitunturi and Syöte National Parks. It is also advised to avoid hunting near Korouoma hiking trails during the summer season.
"Sometimes I walk about 20 km without shooting a single shot in amazing nature. It is part of the trick that makes a hunter happy."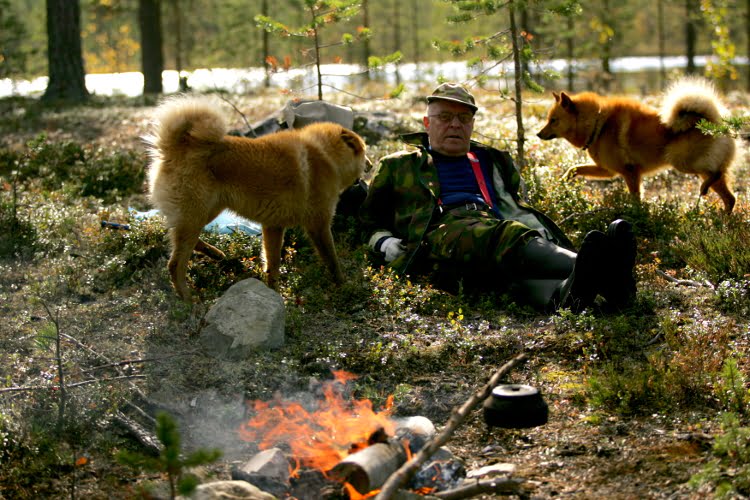 Additional infromation
Remember hunting permits!
Please note that you always need a hunting permit for hunting in Finland
You also might be interested in