Thrill of speed with cute huskies

In the winter you can enjoy a husky safari in Posio. On the tailored safaris of Kota-Husky or O'Nordic you can learn how to control your own dog sled or just enjoy the thrill of speed by sitting on board. All the safaris are led by professional guides and include needed equipment. Longer safaris also include accommodation and food. Go on and enjoy the beautiful snowy forests of Posio with cute huskies!
You can also visit these husky farms in the summertime and learn a lot about the history, breeding, life, practice, work and play of the dogs. Kota-Husky also offers summer tours in Riisitunturi National Park led by huskies and a professional wilderness guide.
Green Key certified business
Kota-Husky is one of Posio's ten eco-labeled (Green Activities and Sustainable Travel Finland) travel companies serving international customers. Kota-Husky's values ​​include respecting animals in all activities, using local products and raw materials, and supporting year-round support. Read more here.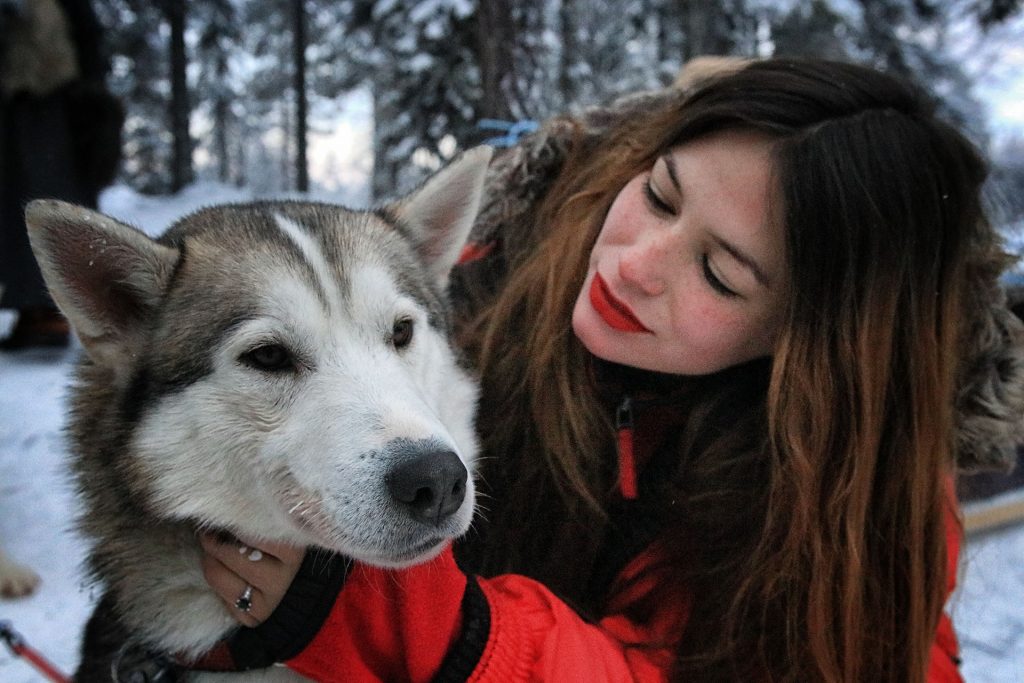 You also might be interested in