A handful of pure nature and a pinch of Finnish sauna can transform you into a new person during your holiday.

There is nothing more Finnish than sauna, and many Finns think you cannot grasp Finland or its culture without bathing in one.
Sauna is a place for mental and physical cleansing. After a day of hiking, there is nothing like sauna to relax your tired muscles and give you a comprehensive feeling of well-being and relaxation. The dimly lit sauna opens up your senses to experience the smell of birch, wood, water and smoke as well as listen to the whip of "vihta" (a bundle of fresh birch twigs that you gently whip yourself with), the hiss of water turning into steam and the calming sound of crackling fire.
In the rush of modern life, the rarities are what we value the most – space, quiet and time. These treasures can be found in the Finnish sauna. In Posio, you can find over 2500 rental cottages with private saunas in almost all of them. You can also rent a sauna ship, where the bathing experience is combined with barbecue food and the beautiful lake sceneries of Posio.
ANEEN LOMA TRAVEL CENTRE

This holiday centre has many types of saunas. You can rent a sauna with cottage accommodation or meeting facilities, or arrange a sauna party for your friends! The sauna facilities include but are not limited to a traditional wood heated lakeside sauna with a big lounge area and a sauna/barbeque hut combination.
Contact: Anetjärventie 72 A, 97980 Anetjärvi +358 400 196 638 www.aneenloma.fi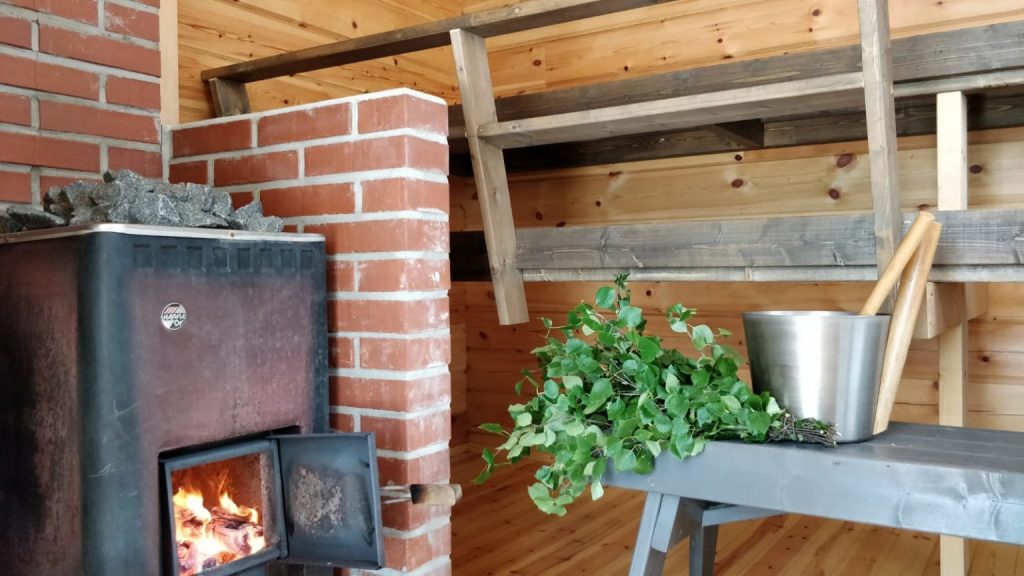 HOTEL KIRIKESKUS

Enjoy your lakeside sauna experience in a relaxing setting by the beautiful Lake Kirintöjärvi. The facilities include a lounge area for 15-20 people with a small kitchen and a natural stone fireplace.
Prices:
| Lakeside sauna, meeting facilities and outdoors hot tub | 350 € |
| --- | --- |
| Lakeside sauna and meeting facilities | 200 € |
Prices include towels for max 12 people
Contact: Kiririnteentie 1, 97900 Posio +358 40 836 7217 www.kirikeskus.fi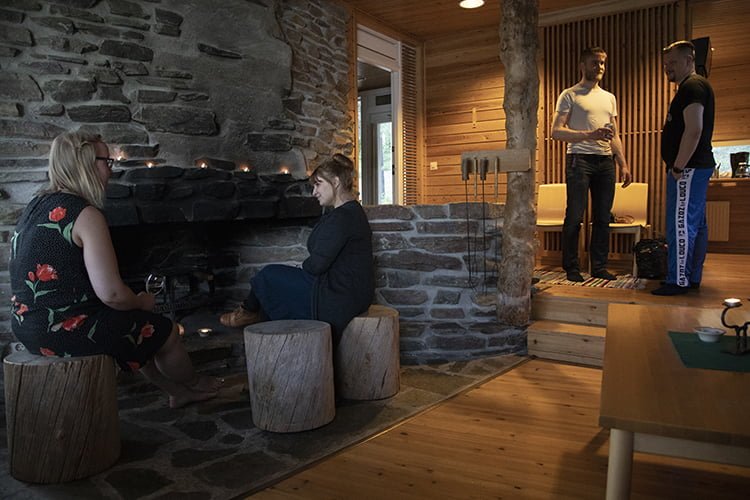 WHITE DEER'S KINGDOM

Traditional smoke sauna and outdoor hot tub accommodate 20 people. In the winter the most adventurous can take a dip in the freezing lake through a hole in the ice. Is ice swimming too much for you? Hop into a dry suit, and you will get to experience the feeling of floating in the icy cold water, but still keep warm. White Deer's Kingdom also offers reindeer safaris, home-cooked meals, catering and conference services.
Prices:
Prices include towels for max 15 people
Contact: Suottaniementie 31, 97900 Posio +358 40 561 809 www.valkeapeura.fi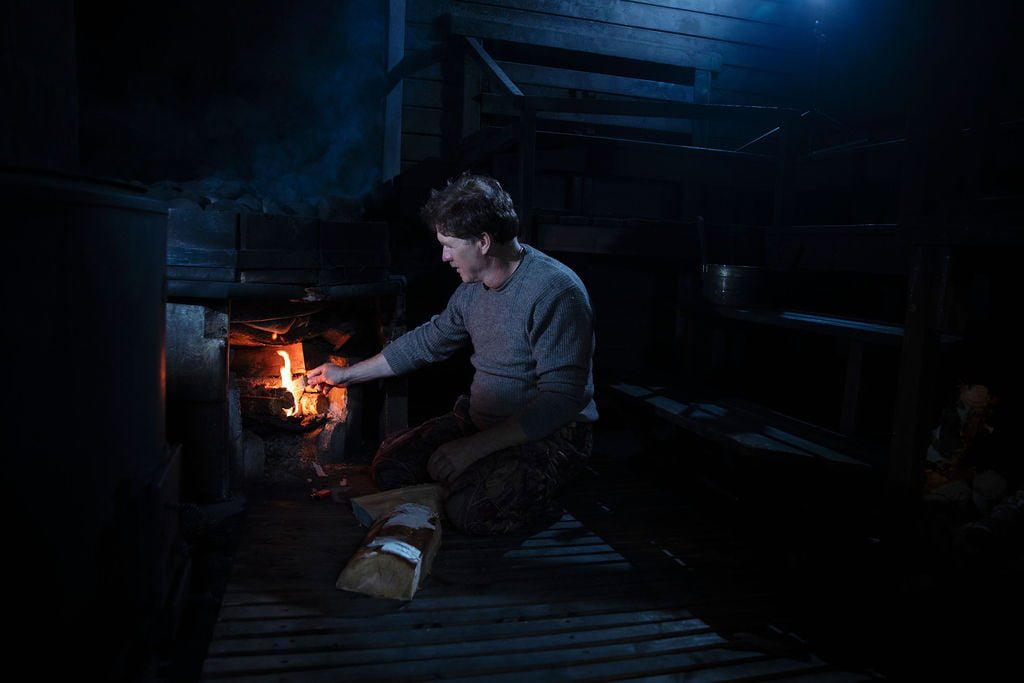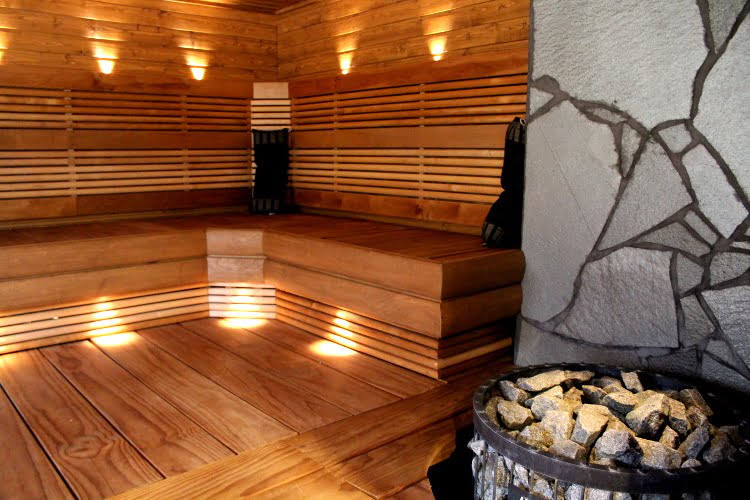 NAALI LODGE

Next to the Naali Lodge, come and enjoy a delightful sauna completely renovated in 2018. Comfortable for 6 people, it offers a cozy rest room opening onto the charming Lake Saarijarvi and a traditional wood-heated sauna.
Prices:
Towels, shower gel, shampoo and conditionner included. Drinks can be ordered.
Contact: Tel. +358 44 974 9691, Saarisiulantie 16, 97900 POSIO, www.naalilodge.com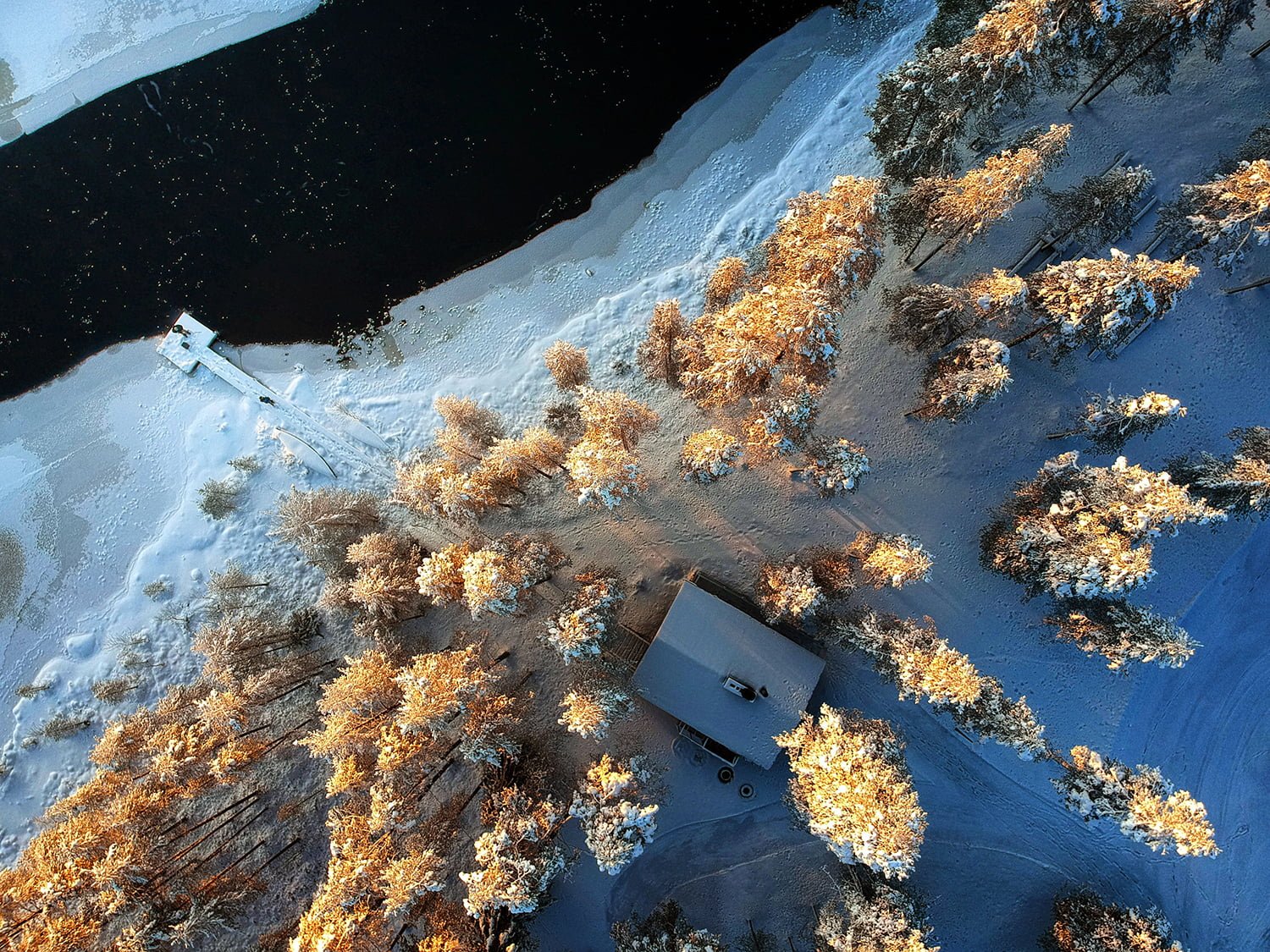 You also might be interested in