Lapland is famous for reindeer, which in Posio are greater in number than people.

There are more reindeer as people living in the Posio area, so you will see them almost daily running across the streets and in the forests. However, if you want to get a deeper understanding of these fine animals, you can visit a real reindeer farm and learn more about the animals and the livelihood they provide in Lapland. What could be a better way of exploring the reindeer culture as well as the snowy forests of Posio than on a reindeer safari? The safaris are always led by professional guides
White Deer´s Kingdom
Reindeer safaris starting from 25 €/person
Reindeer safaris, farm visits, winter fishing, dry floating in icy water and much more! Request a quote for your group.
Contact:
Suottaniementie 31, 97900 Posio
www.valkeapeura.fi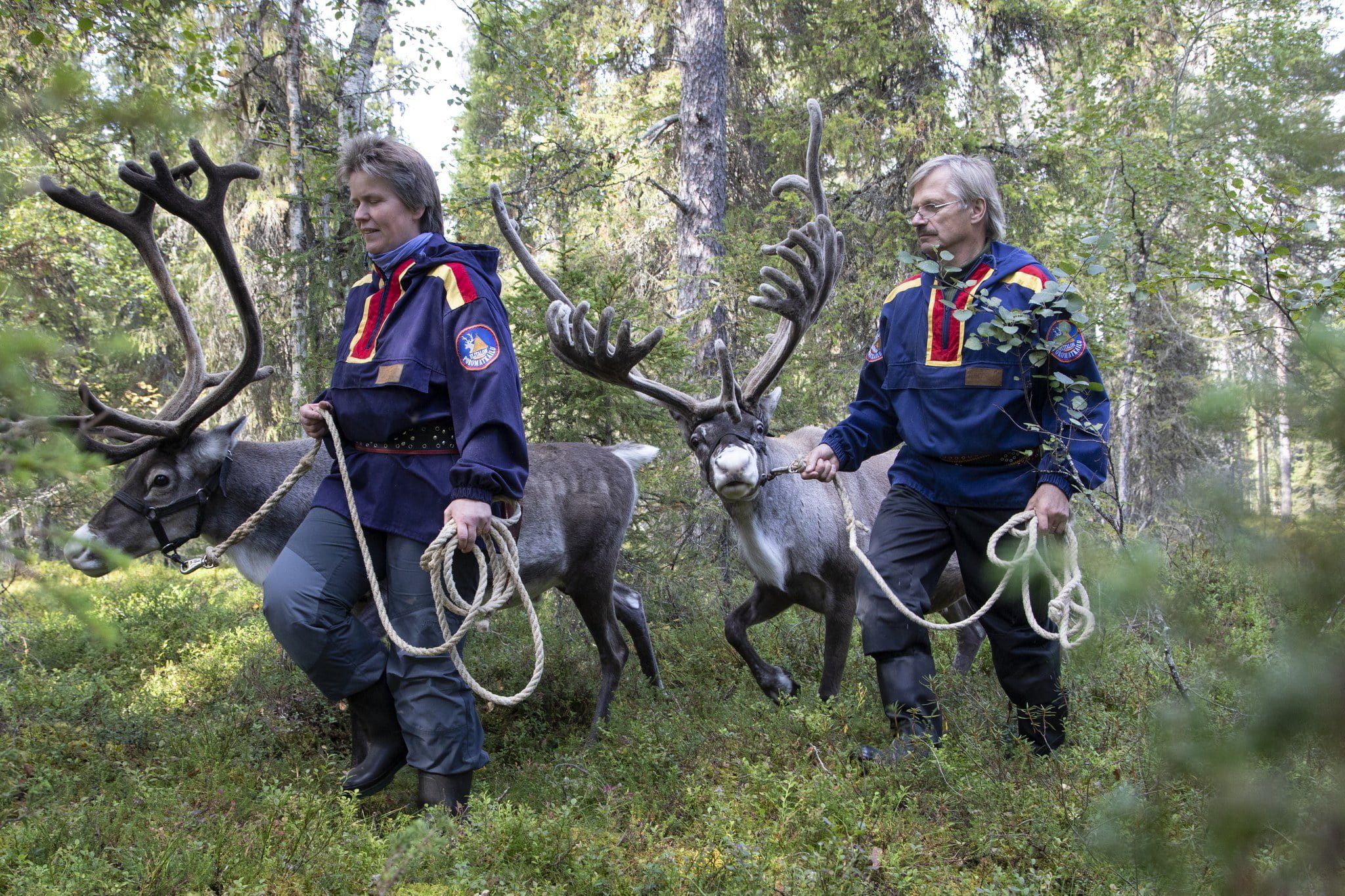 You also might be interested in