The collection of the Local History Museum includes more or less 1150 peasantry items that were used during the years 1850–1940 in Posio.

The Local History Museum of the Posio Municipality is located on the southern shores of Lake Kitkajärvi in the village of Lohiranta – a place worth a visit for its cultural environment and landscapes. The distance from Posio center to the museum is about 40 kilometers.
The grounds of the museum hold the Lohi-Päätalo main building built in 1895 as well as the stables and a small barn that have been relocated in the yard. The main building is decorated in rustic style.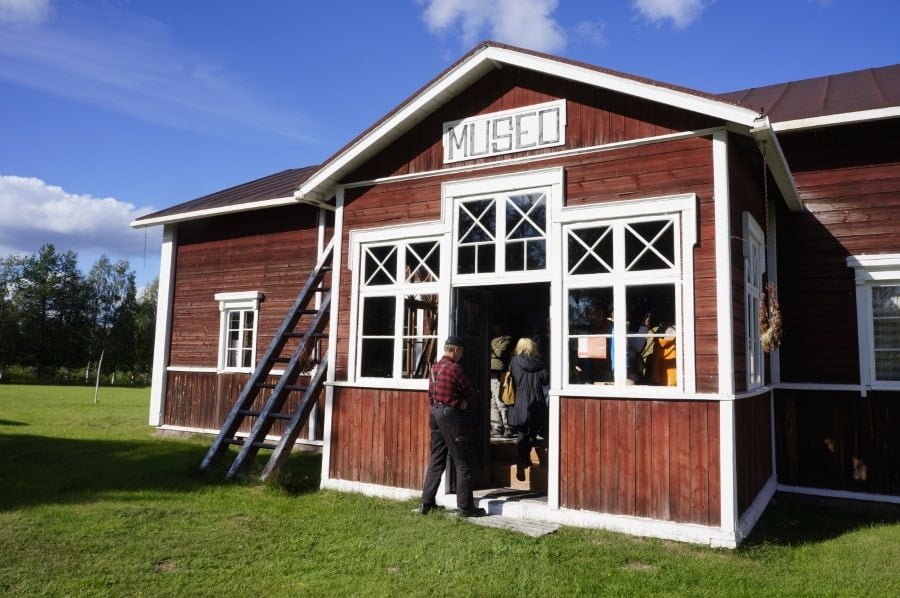 The museum's courtyard includes the large log main building of the Lohi-Päätalo House, completed in 1895, as well as a stable and a small barn that have been moved elsewhere. the farm was home to more than 30 people. Later, the farm was divided into smaller parts and the population decreased. In 1975, the house became the property of the municipality of Posio, and museum activities in the house began in 1977.
The main building is decorated in a folk peasant style. Some of the furniture is original in the house. The majority of the objects are from 1850–1940.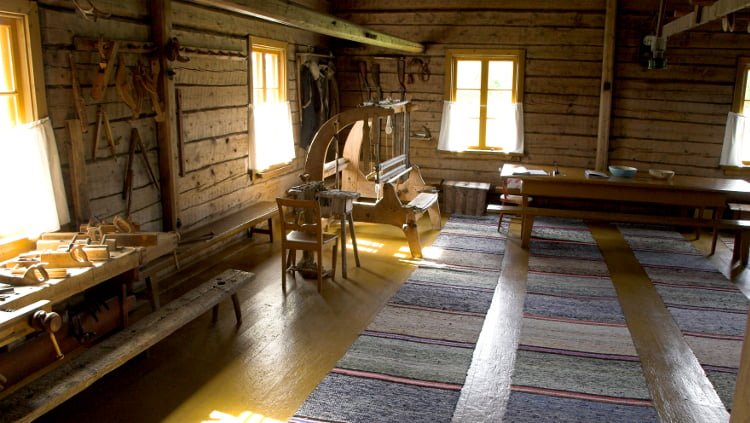 Additional information
Opening hours 2022
1.7. – 14.8.
FRI-SUN 12-5 pm
Guided tours
Salla Pätsi, tel +358 40 772 3960
You also might be interested in