The place to create art and relax in the middle of the arctic wilderness.

Arctic Ceramic Centre (ACC) is located in Posio, Finnish Lapland. It offers a great possibility for ceramic artists to focus on their work in a peaceful environment surrounded by beautiful arctic nature. As the northernmost ceramic centre in the world, ACC is a unique place.
Ceramics has been a valuable part of the local culture for more than 45 years. Pentik, the northernmost ceramic factory in the world and the only ceramic factory in Finland, has been producing beautiful design ceramics in Posio since 1973. The pure nature of Posio has been the source of inspiration for hundreds of ceramic artists.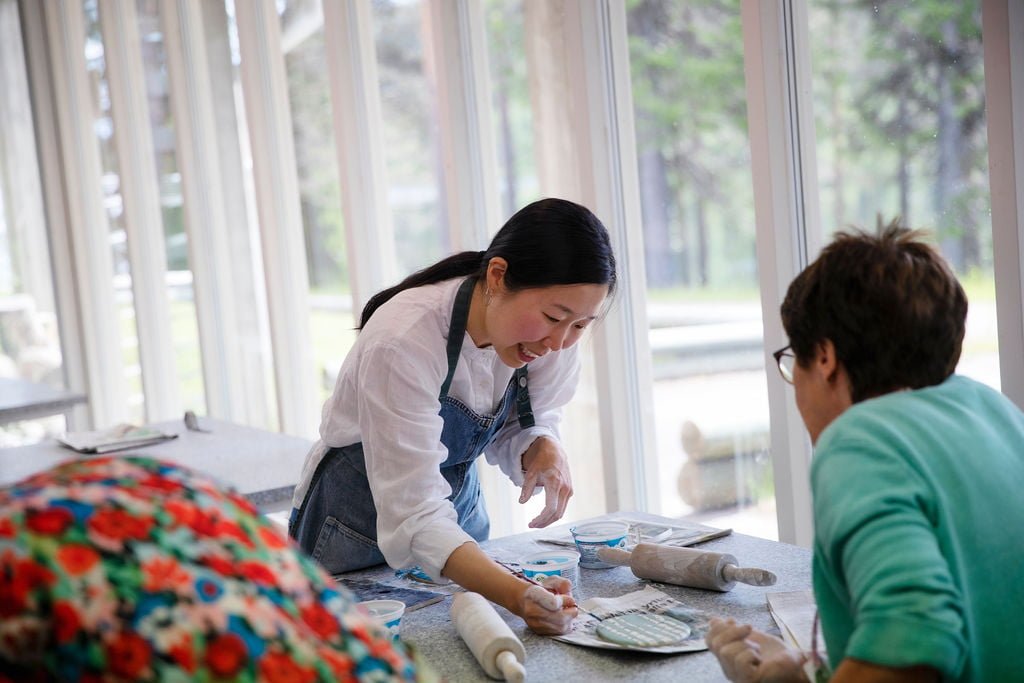 Since 2014, ACC has operated as a venue for international ceramics symposiums, in which altogether close to a hundred international ceramists have participated. ACC also runs an artist-in-residence program for artists from all over the world.
Arctic Ceramic Centre is a member of the International Academy of Ceramics (IAC), representing the only arctic center in the international network.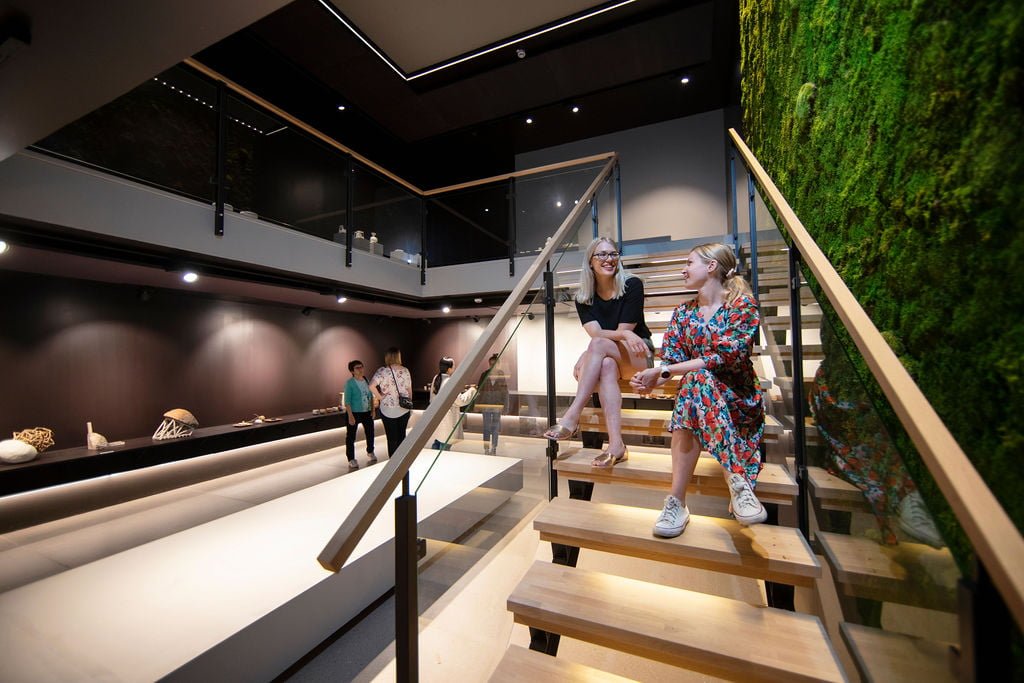 You also might be interested in