In Korpihilla, fresh berries and herbs from the pure nature of Lapland are hand-crafted into beautiful, high quality products.

The Korpihilla Delicacy Shop and Cafeteria in the village of Tolva provides coffee moments and delicacies served in a romantic and old-fashioned atmosphere. The family-owned company is located in the foot of the majestic Riisitunturi Fell.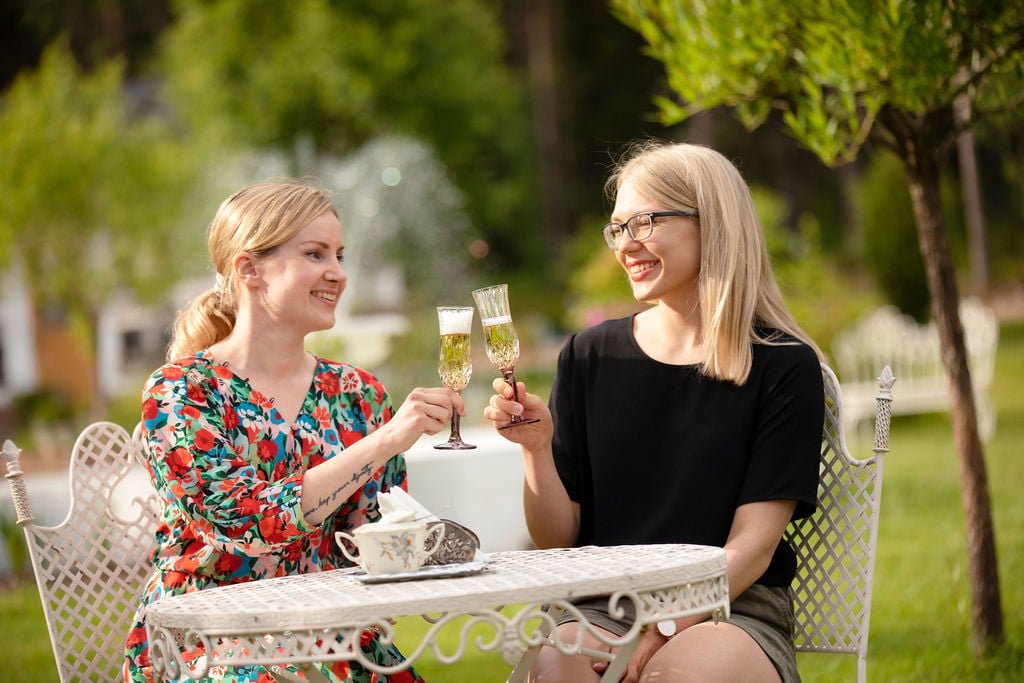 In Korpihilla, the fresh berries and herbs of Lapland are hand-crafted into high-quality products, which have been awarded a number of national prizes.
Marmalades, cloudberry chocolate, cranberry-cognac syrup and the sparkling spruce shoot drink are always prepared with the best ingredients and with respect to Lappish traditions. Each product is a small gift and a memory from Lapland.In the summer, you can make unique discoveries in the gift shop that serves in the garden of Korpihilla. Don't freak out if you see chickens, dogs and fluffy cats wildly running around in the garden. These cute pets are friendly towards visitors!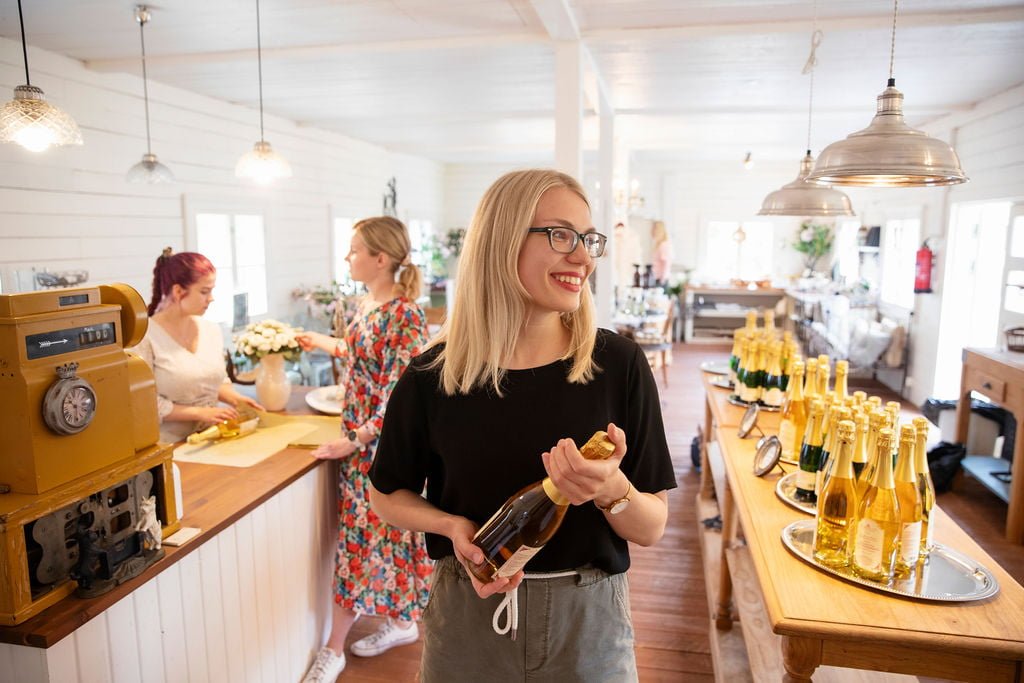 You also might be interested in