Posio is perfect for travellers seeking authentic experiences
Posio is a small nature-loving community with a population of little more than 3,000 inhabitants. The destination is known especially as the home of Finnish interior design company Pentik and Riisitunturi National Park.

Located in Southern Finnish Lapland, Posio has become the first travel destination to receive the Sustainable Travel Finland label from Visit Finland.

Life in Posio follows the rhythm of light and the seasons. Posio's nature is a constant source of inspiration for the designers of Pentik and other artists. The landscape varies from fells to endless forests, from lakes to sandy ridges and beaches. Posio is also home to Korouoma Canyon, one of Finland's deepest gorges.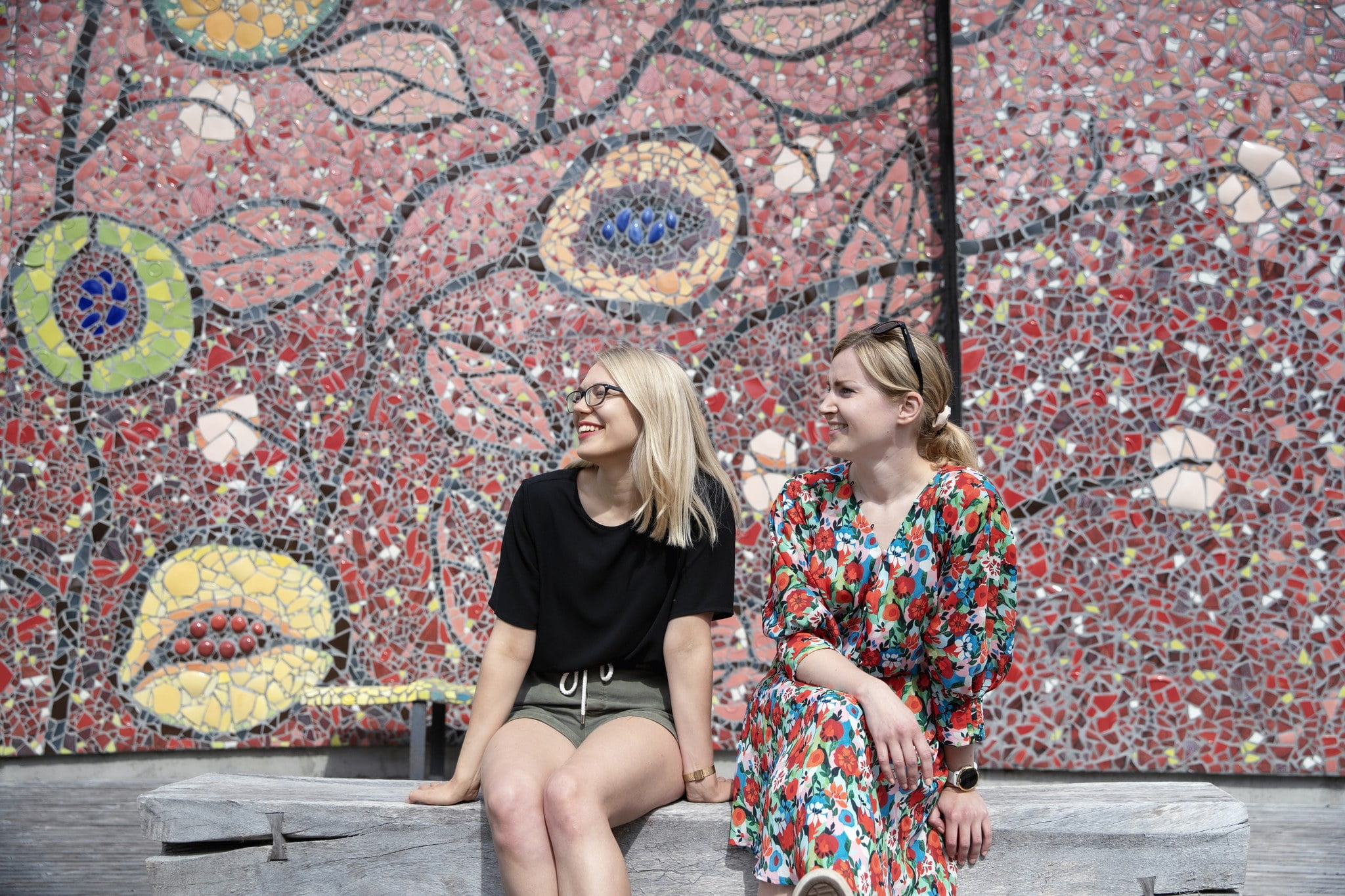 Pentik-mäki Culture Centre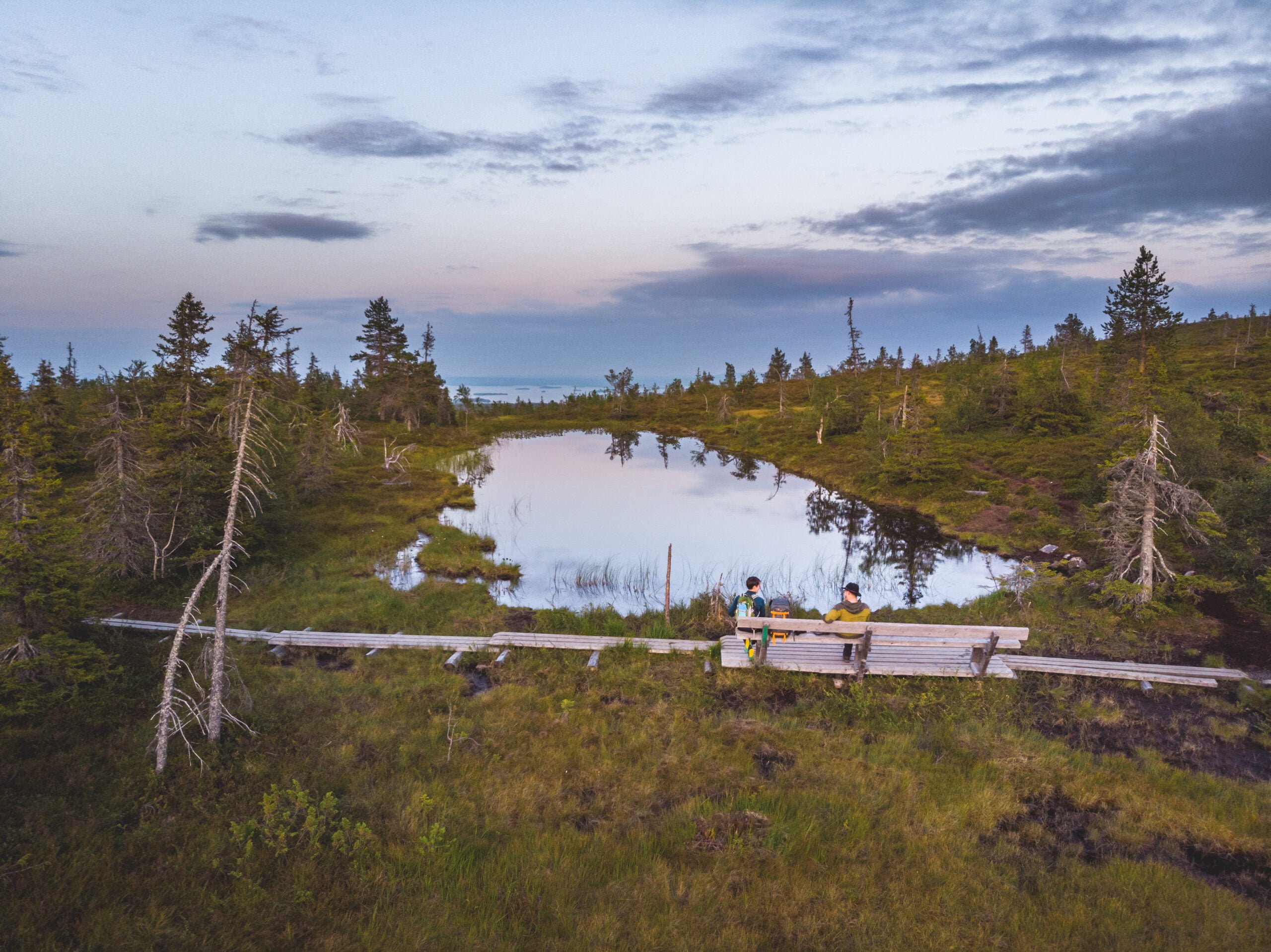 Riisitunturi National Park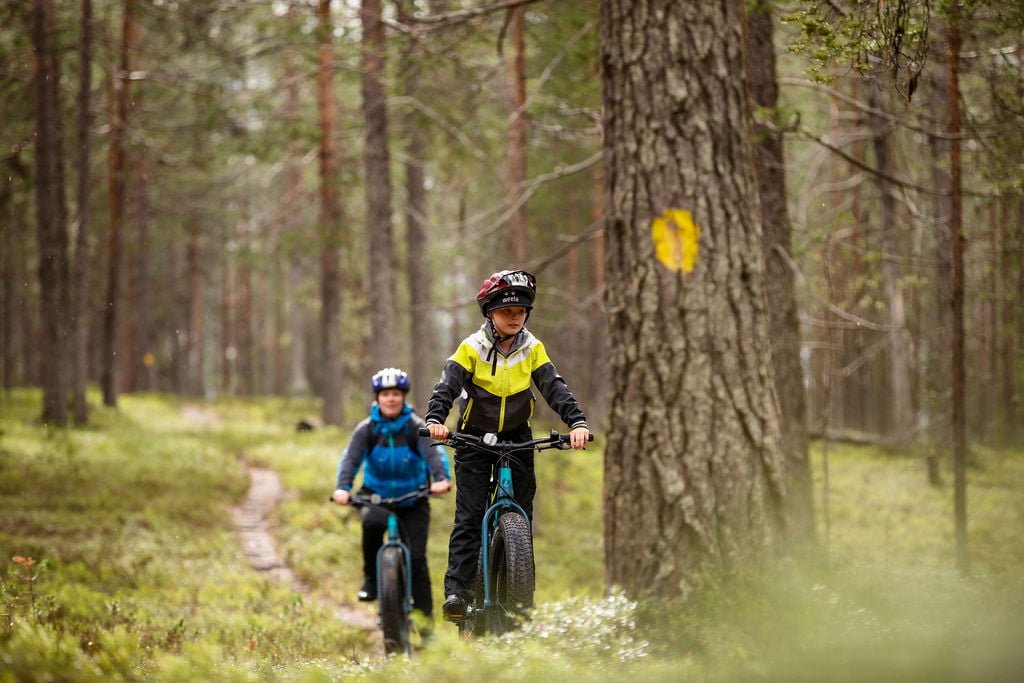 Hike, bike, or swim in Hirsiniemi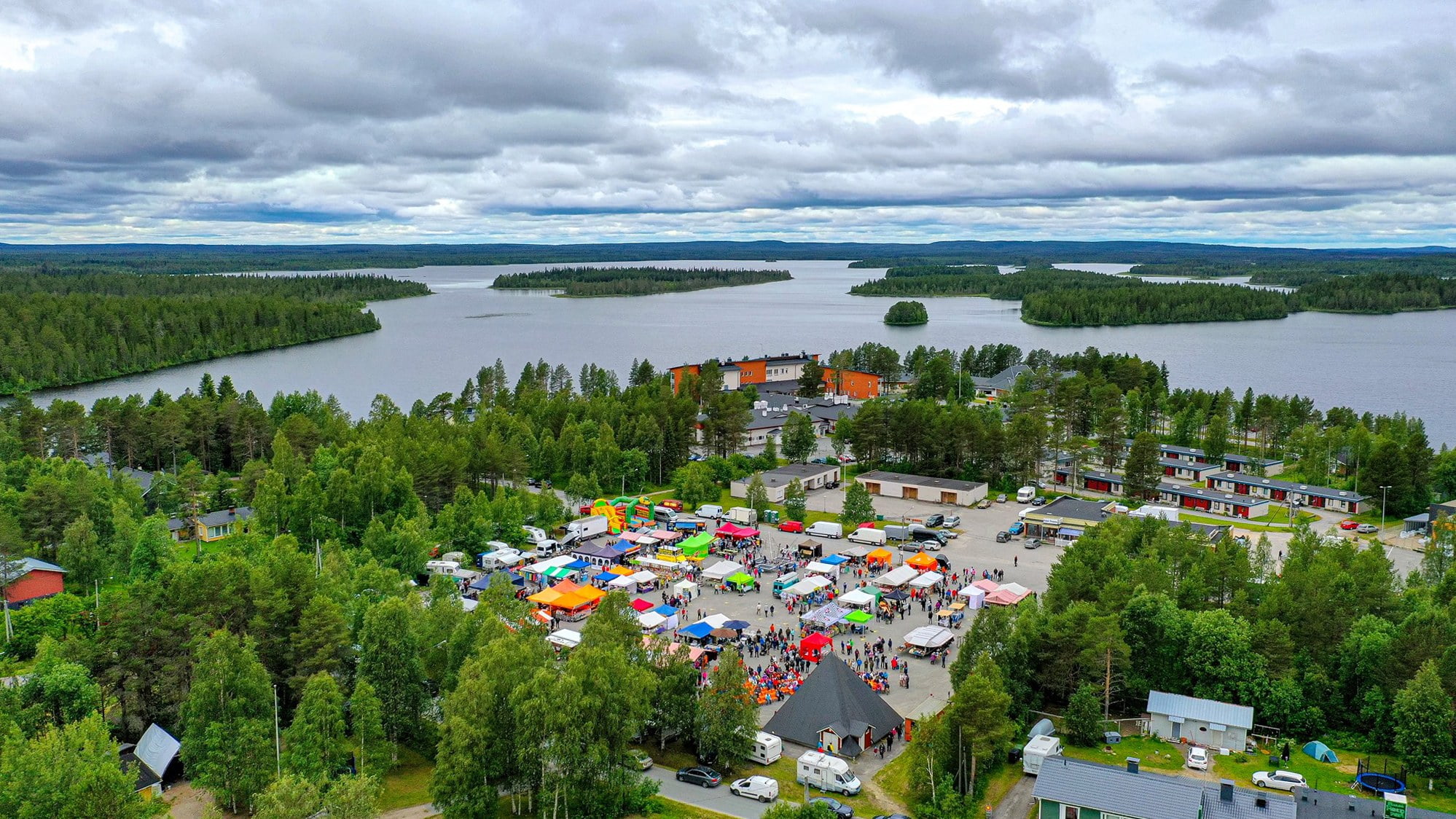 Posio Vendace Market –  the most important summer event in the area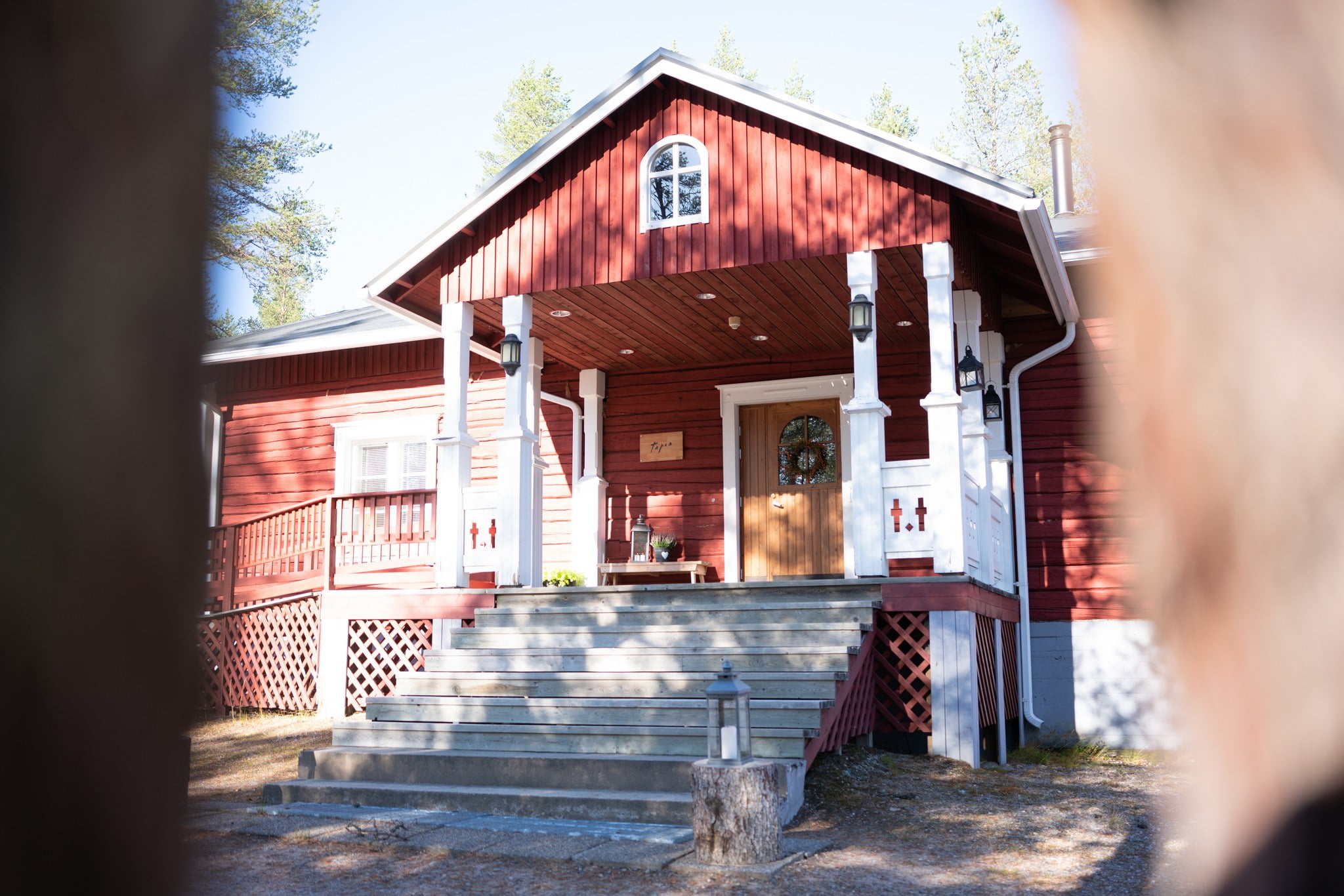 Restaurant Tapio
Restaurant Tapio is an independent restaurant deep in the forests of Posio. Restaurant uses ingredients almost exclusively from local suppliers.

Menus are periodically redesigned to the rhythm of seasonal productavailability. The aim is to source responsibly using local and wild ingredients where possible, keeping in mind the traditional values of Finnish culture.

Tapio has already been chosen twice as one of the 50 best restaurants in Finland.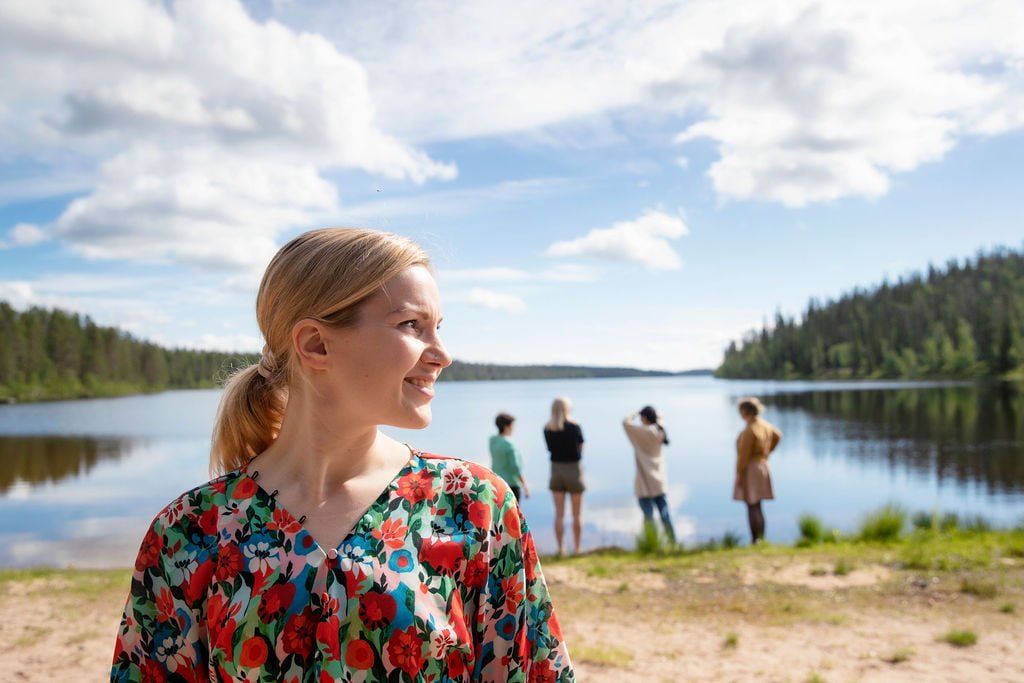 Participate events in Posio
 Read more about the events in Posio here.
YOU ALSO MIGHT BE INTERESTED IN